Jesuit College Fair Visits ILS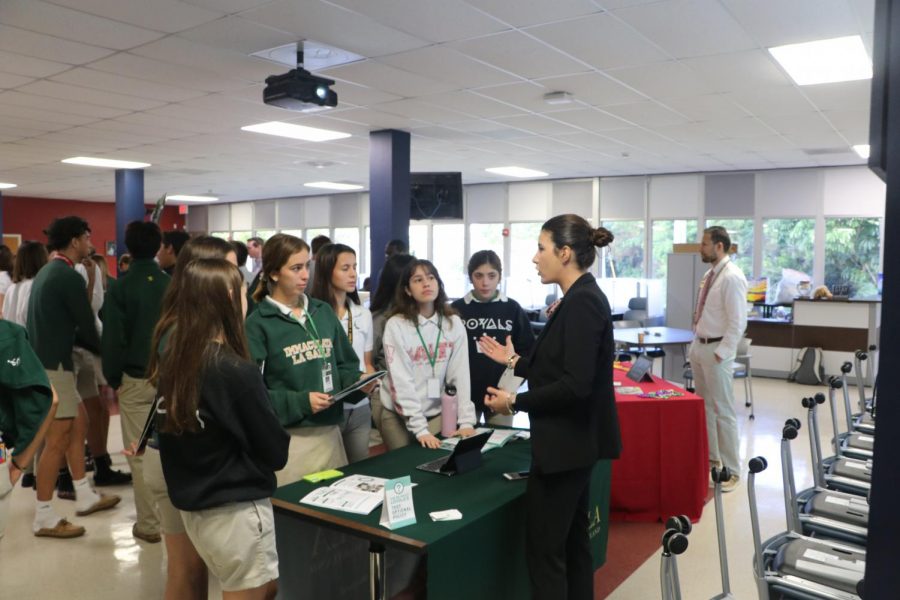 On Monday morning, the class of 2021 had the opportunity to participate in the Jesuit College Fair in ILS's Student Learning Center.
The 27 Jesuit colleges and universities in the United States are located in 17 states and the District of Columbia. The institutions range from major research universities to comprehensive universities; from smaller colleges and universities that combine the liberal arts and professional studies to one strictly liberal arts college. (Click here for a list of graduate and professional programs offered by our institutions.)
In addition to being among 221 Catholic institutions and 1,600 independent colleges and universities in the United States, American Jesuit colleges and universities are part of a network of approximately 188 Jesuit institutions of higher learning throughout the world, thus having the distinction of being at once local, national and international.
Junior year is a very busy time for students which is why there is something called college fairs. The colleges come to them and tell them all about their school. The Jesuit Excellence Tour is one of those, and it made its yearly stop at ILS on Monday. Prospective applicants considering pursuing their undergraduate degrees at a Jesuit institution were encouraged to check out programs that allow admissions staff at Jesuit colleges and universities to jointly recruit interested high school students.
The juniors recently toured state colleges in Florida, so it was a nice change to see some out of state universities and institutions.
Having the out of state colleges come visit really showed all the juniors there is a lot more to discover and not just stay in state. Although it is cheaper, people can experience new cultures and diversity they had never grown up with.
Some of the colleges that came included Loyola University in New Orleans, Loyola University in Chicago, University of San Fransisco, and Regis University in Colorado.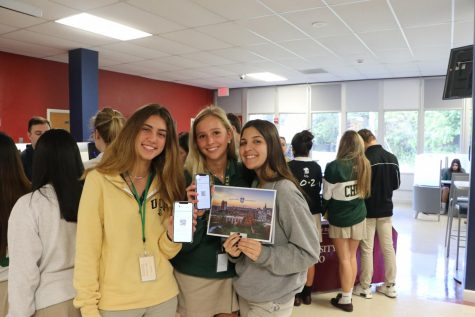 All schools had a lot to offer in so many different ways. Which is good for the students so they can remember each college in a unique way.
When junior Alexandra Soler was asked what college interested her the most she replied, "I like Loyola Chicago, I have been looking at that school for a while now and it was nice to hear some more information on it."
As exciting college can be most students are very nervous for it. The students are nervous if they don't choose the right school for themselves which is why attending a college fair can put them at ease.
When Sofia Mendoza was asked if she was excited for college she replied, "Yes, because I want to meet new people and go into depth what I want to study in life."
At the end of the day College Fairs are a humongous help to juniors in making a very important decision for the next step in their lives. Good luck to the Junior class of 2021!
About the Writer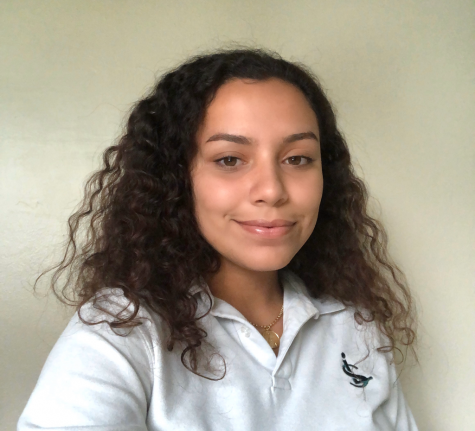 Lia Sarria, Writer



Lia Sarria is a senior at ILS this year and is enrolled in Journalism 2. Lia enjoys learning and writing about fashion and pop culture.