ILS Sports Week Recap- March 1st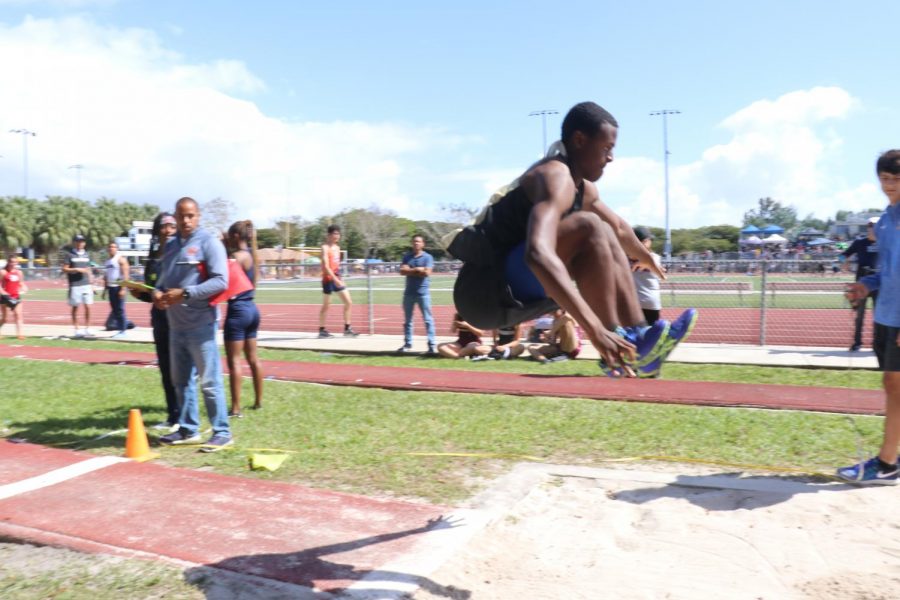 The Spring Sports Season is well underway. Take a look at last weeks matches.
ILS Track and Field:
The Track and Field team competed in the Big Blue Meet at Archbishop McCarthy on Saturday. Dominic Vidal placed third in shot put with a personal best of 42' 1", Jude Servius ran a personal best 23.66 in the 200 meter race placing 8th, and Isabella Sanchez threw a personal best 21 meters in the discus. ILS is back in action on Tuesday at Belen.
ILS Tennis:
Just a couple days after becoming a father, Coach Rydborn coached his troops to 2 wins this past week. The boys won 3 out of their 5 singles matches. The doubles pair of Jose Luis Lopez de Ayala and Gianmaro Punzo overcame a deficit and won their tiebreaker match 10-5 and delivered their first win of the season.
This past week Coach Rydborn had his first match as a dad and the boys and girls were able to deliver him 2 wins. The boys were able to win the 3 of the 5 singles matches, the wins coming from Jose Luis Lopez de Ayala and Gianmaro Punzo. The number 2 doubles pair fought hard for the win but weren't able to quite reach the finish line meaning the score was tied 3-3 with one doubles match left. Jose Luis and Gianmarco fought back from a break down to win the final match 10-5 in the tiebreaker giving the boys a 4-3 win and the first of the season.
The girls swept all 5 singles marches last week. Mariana Naranjo, Gabi Vilar, Romina Gutierrez, Carmen Isusi and Isabel Rizk all came away with wins.
ILS Softball:
The ILS Softball team got their first win of the season in a 18-15 victory over Pace. Senior Jayleen Pereza led the Royal Lions, batting 3 for 5 and scoring 3 runs. Alexandra Tsotsos and Maia Medina both scored 3 runs. Senior Alex Rodriguez and Sophie Hidalgo both scored 2. Medina struck out five players last Tuesday.
Most notably, Megan Mitchell came down with the game winning diving catch in center field to give the girls their first win of the season.
Upcoming Sports Schedule:
Monday, March 2:
ILS Tennis team travels to Crandon parktennis center for some matches against St. Brendan. Games begin at 3:00PM
ILS Boys VB plays Florida Christian in the Lion's Den. Game starts at 5:00PM.
Tuesday, March 3:
Girls Softball travels to play Somerset Silver Palms for a 3:45PM first pitch at Princeton Christian.
ILS LAX team hosts Florida Christian for a 4:00PM start time.
Track team travels to Belen for their meet this week! Events begin at 4:00PM.
Wednesday, March 4:
ILS tennis team travels to Coral Shores fora 2:00PM match up.
ILS boys VB Hosts FCS in the Lions Den. 5:00PM start time.
Thursday, March 5:
ILS Tennis team goes up against Somerset Academy. Matches being at 3PM.
ILS Varsity Baseball has a game against Somerset Silver Palms 3:30PM match up.
The Softball travels to STU for a match up against Mater Lakes.6:00PM first pitch.
Friday, March 6:
Boys VB travels to Ransom for a match up against the Raiders.
Girls Softball hosts Ransom at Palmetto bay for a 6:00PM first Pitch.
About the Writer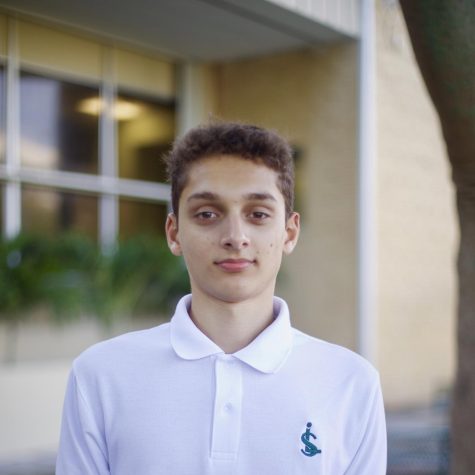 Anthony Yero, Co-Editor-in-Chief



Anthony Yero is a senior at ILS and is enrolled in Journalism 3. Anthony enjoys covering the Sports beat for the "Royal Courier" and looks forward to a career in journalism.