Portuguese introduced as new language elective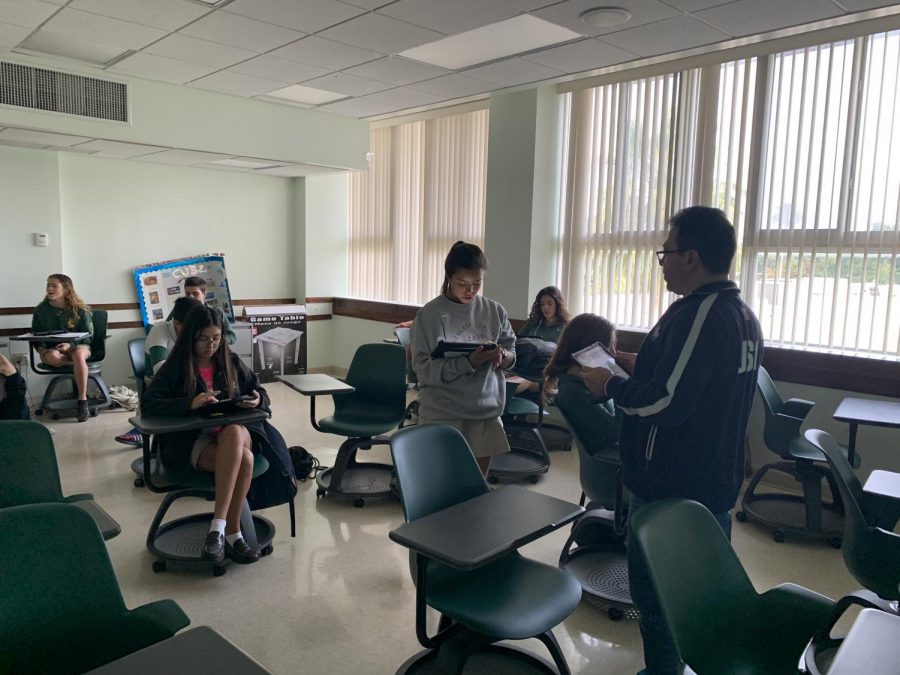 For the 2020-2021 school year, the world languages department has decided to bring Portuguese to the ILS community as a new language elective.
Several students emailed administration about adding a fourth language to electives for next year. The world language department and administration believed this was a great idea to expand and build up the programs by presenting Portuguese for the first time in ILS history.
"Every time there's something new to advance the culture of the school, to enlarge our department, to integrate more languages and to show that students are excited about learning a new language, that's always exciting for teachers." said the world languages department head Mrs.Crotty.
The teacher that will teach the class is Mr.Uriarte. Mr.Uriarte was the perfect candidate because he lived in Brazil for 9 years with his family and he is fluent in the language. He also worked as a teacher in Brazil when he lived there.
"I'm very passionate about languages, and Portuguese is one of my favorite languages. It will also benefit the students taking the class, for example, if they ever end up wanting to study business or commercial like foreign trade, they will benefit a lot from knowing Portuguese as another language." said Mr. Uriarte.
Currently, Portuguese 1 Non Speakers will be the only level available for next year. At least 20 kids are expected to sign up to take the class to start building the program.
All grades are able to take Portuguese but students that are already fluent are not able to take the class. Like every other world language class at ILS, it is a full year class.
The ILS community is very excited to announce the new language to the students at La Salle. There is a lot to learn and a lot to benefit from learning Portugueses. Those who are interested in taking this class please contact Mrs. Crotty.
About the Writer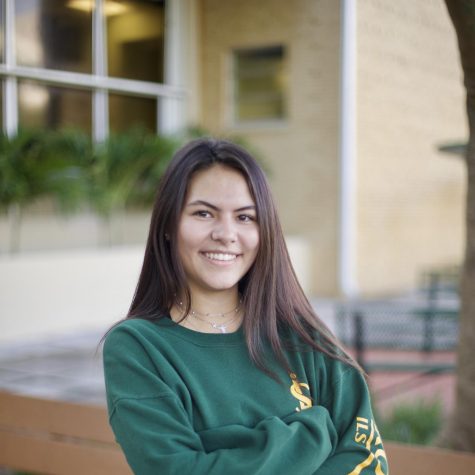 Bianca Sanz, Writer



Bianca Sanz is a senior at ILS this year and is enrolled in Journalism 2. Bianca enjoys fashion and videography. She also loves writing about entertainment.