Weight Training elective
Ils offers weight training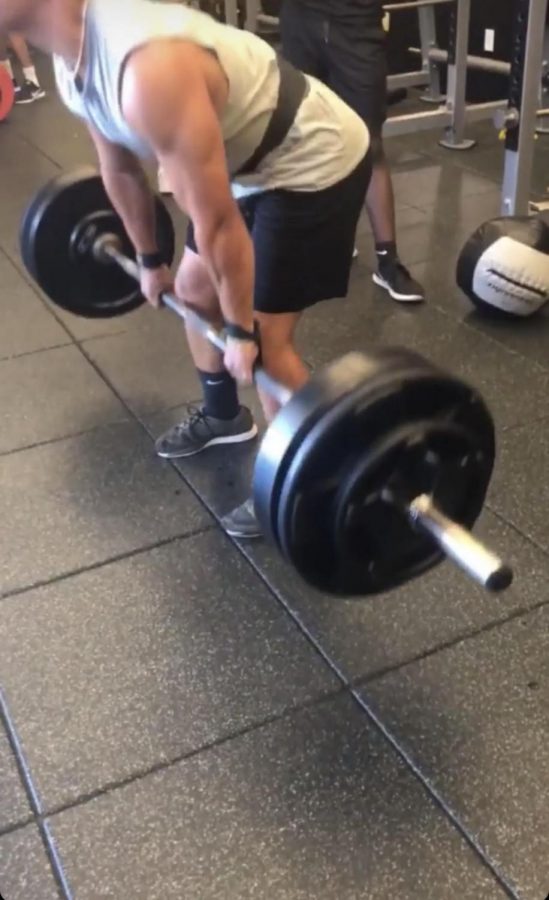 ILS has been offering Weight Training as an elective for quite some time now. Weight Training is a fundamental element in physical education and should be taken seriously.
The class offers a very diverse variety of different workouts for the students who take it. Students are taught the correct forms and ways to properly work on building there muscle and stamina. Guided and taught by Coach Nate, these students are being well trained. 
Weight training isn't just about getting you bigger but it's about building muscle. Weight training strengthens the joints and ligaments and puts more density into bones. Weight training is especially important in people at a young age because that's where the largest impacts occur in an individual.
Head of the physical education department, Coach Vuono said, "Weight training helps build confidence in an individual , it helps boosts your immune system and your overall quality of life. It's also taught by an outstanding teacher who understands the core of the class. By taking the class here you will be taught the right way to workout and you'll save money in gym memberships and personal trainers who can easily get a license."
The class focuses on bench, squat and deadlifts the main ones that use the core body which are the safest types of lifts. By working on the larger muscle groups it allows for a less chance in injury and it builds muscle all around. The class rotates workouts on certain days to avoid injury and to build muscle all around the body not just in a specific place. 
Junior Justin Chense said, " Weight training is a very important class to me. It has taught me the proper way to work on muscle and the proper ways to workout and build stamina, Coach Nate is an amazing teacher who knows what he is doing when it comes to this, I recommend this class to anyone who has the opportunity to take it."
The students are graded based off effort in the class, not how much they can lift or workout. If students show effort than they will be graded well. You get graded by showing up to class, doing the workouts with effort and improving yourself through time. The class is mainly focused on building yourself up mentally and physically. 
About the Writer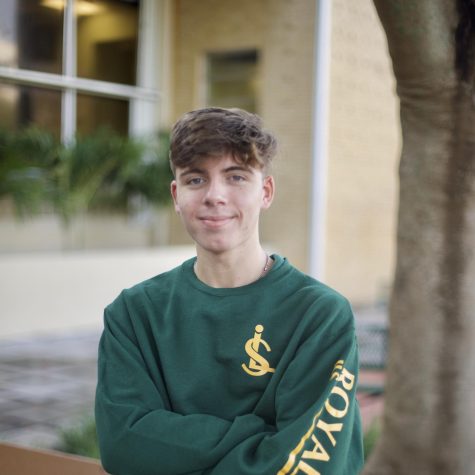 Ryan Desalle, Writer



Ryan Desalle is a senior at ILS and is enrolled in Journalism 2. Ryan enjoys traveling , fishing , and plans on studying criminal justice in college. Ryan plans on covering on campus life and news...