The Social Implications of Coronavirus
On March 11th, The Florida Department of Health announced three new positive cases of coronavirus in the state of Florida.
Department of Health officials said the two cases in South Florida include a 65-year-old man in isolation and a 61-year-old man whose case is associated with Port Everglades. A 57-year-old man in Lee County was also confirmed to have the virus.
The Miami-Dade Mayor Carlos Gimenez said he'll be declaring a state of emergency in the county starting Monday to deal with growing concerns over coronavirus. The first case in Miami-Dade concerns a 56-year-old man who traveled recently.
As of this Friday, President Trump is going to restrict flights to Europe for thirty days as a safety precaution. This travel restriction targets European nationals, not American citizens.
Cities and counties throughout the country are moving to ban large-scale social gatherings, like the Ultra music festival. Some places are implementing what's being called "social distancing." The sports world has come to a screeching halt, with the NBA, MLB, NHL and MLS all halting league activities for the foreseeable future.
Sports is a major point of social interaction, both as fans attending games and just talking about and watching them. People see sports as an outlet or escape, and now, that's no longer an option. For now.
So what does all of this mean for high school students in Miami?
It means that online school might be adopted as a means to cope with the pandemic. That action alone will have major social implications for students. Virtual school would likely take place from 7:45a.m. to regular dismissal time 2:30p.m., but it will all take place at home. Students will lose access to the ILS campus, one of the most beautiful learning environments around.
Students will not be able to see their friends. They will also be accountable for their own meals, such as breakfast and lunch. Students will miss out on the face-to-face conversations and connections they normally rely on throughout a school day. You'll still be able to speak with your friends, but obviously, the environment will be significantly different.
The fellowship of the school environment will be lost with the shift to virtual school. The solidarity of going through the school day with your friends, walking and talking, laughing and lounging, can't be replicated in a virtual environment. And with larger-scale social gatherings being cancelled or banned, it's hard to envision a different place where this experience might come through.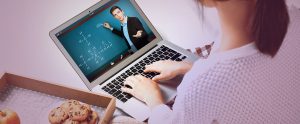 Some students are looking forward to virtual school because they'll get to sleep in and not worry about traffic, but the reality is, we won't be together. And that's difficult to understand at this point.
With the increasing spread of the virus in Miami-Dade, students are being told to cancel or postpone any approaching trips and remain isolated for the sake of their own health.
Middle and elementary schools have decided to cancel sports for their students so their families are protected. In addition, the archdiocese of Miami has cancelled all after school events. No official announcements have been made regarding high school sports.
Households will be more full than ever. Not only are the smaller children home because of safety precautions, but college students have been sent home. Universities such as Florida State University and Florida International University have switched to virtual school. Many of these students are traveling back to Miami for an expended spring break.
Those students with elderly family members at home will have to be extra careful in the coming days and weeks. 
With all of this ruckus at home, virtual school might be a hassle for some people. 
Some school trips, such as the Columbia Scholastic Press Association convention in New York City, have been cancelled and while other events have been postponed.
Junior Marjorie Amaral was scheduled to go on the trip and is very disappointed with the unfortunate news.
"I'm so sad that CSPA got cancelled, my friends and I had been waiting for months for the trip and last minute it got cancelled which it even made me cry," said Amaral.
This is a difficult time, and it's important to stay safe and stay healthy. Students should concentrate on what they can control, their learning. We also need to make sure we stay connected with our friends!
About the Writers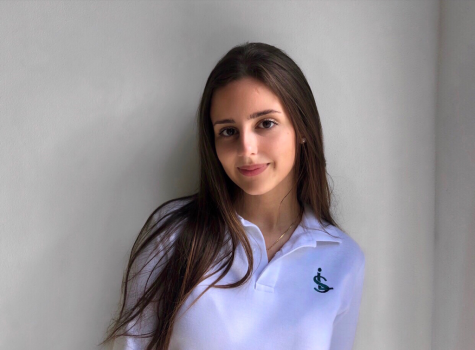 Arianne Cendon-Ruisanchez, Editor



Arianne Cendon-Ruisanchez is a senior at ILS and is enrolled in Journalism 2. Arianne enjoys covering Campus Life and is extremely passionate about working with the Guatemalan-Maya community.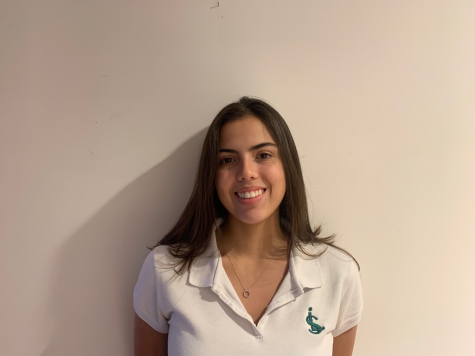 Marjorie Amaral, Editor



Marjorie Amaral is a senior at ILS this year and is enrolled in Journalism 3. Marjorie enjoys covering the Entertainment beat and Campus Life.