Review of "After Hours" by The Weeknd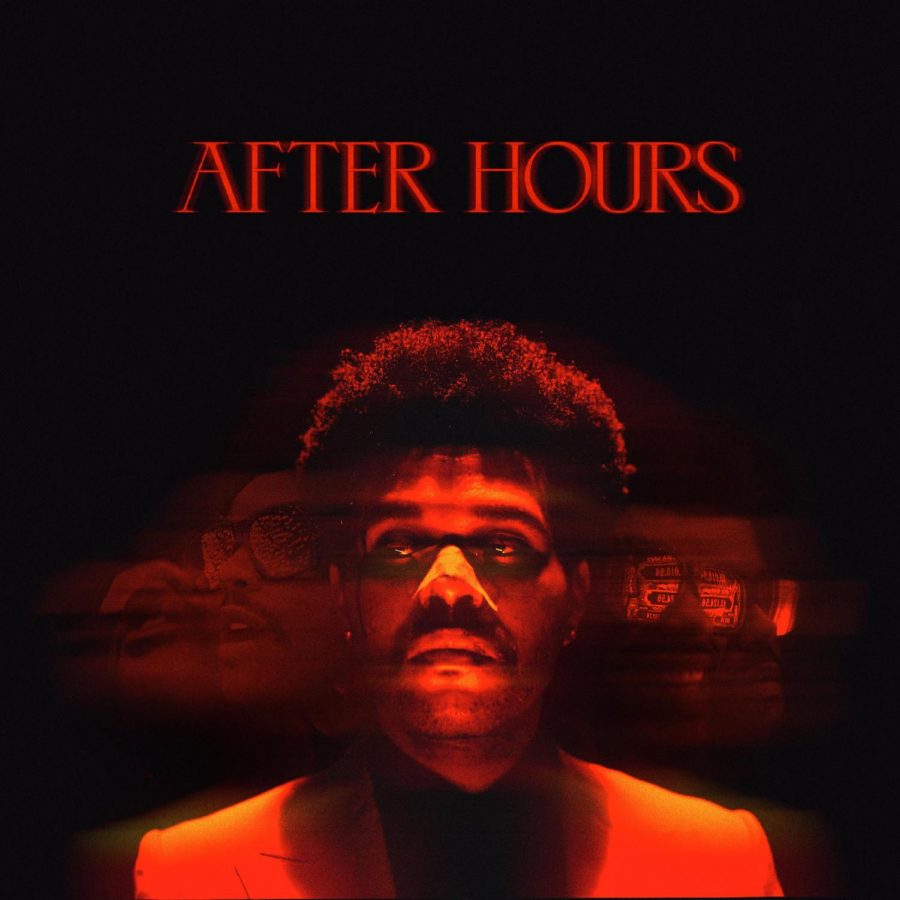 The Weeknd has recently posted information on his album release, After Hours. The Canadian singer has had fans on the edge of their seats for the release date. Fans are eager to purchase their concert tickets, and are excited to hear his new music. 
Although, some say that the corona virus may effect his tour, especially because he is traveling around the world. 
His release date of After Hours is on March 20, and has already released three songs from the album, Blinding lights, Heartless, and AfterHours.  
The Weeknd is coming to the American Airlines Arena on July 18. There are 14 tracks to be expected in this album. This would be The Weekends first studio album since 2016's Starboy. 
"Starving was definitely one of my favorite albums from The Wknd, and the three songs that he had released now are amazing. They've been on repeat, and I can't wait for the next album." Says, Emily Barquín, Junior. 
The Weeknd reassured his fans on August 6, by saying how he was already planning his next album. Then, after a five month period of speculations, his latest song, Blinding Lights was heard in a Mercedes Benz commercial. The day after the commercial aired, it was reported that the song, Heartless, was surfacing the web. 
"Heartless", became his fourth number one on the US Billboard Hot 100 and "Blinding Lights", was number one in various countries worldwide. 
On February 13, 2020, The Weeknd posted a 48 second teaser on his Instagram about the name of his album, After Hours. After a few days, the release date was posted on social media, and fans went crazy. 
The tour starts on June 11 and ends on November 12, Sabrina Claudio, Don Toliver and 88Glam are the opening singers for the concerts. 
"I am beyond happy that he is making another album. He's been my favorite singer since I was little. His music gives me such a relaxing vibe that no other artist gives. He's unique in music, and is extremely chill and fun". Jimena Vazquez, Junior. 
Fans are already planning, and have purchased their tickets for the After Hours tour. 
About the Writer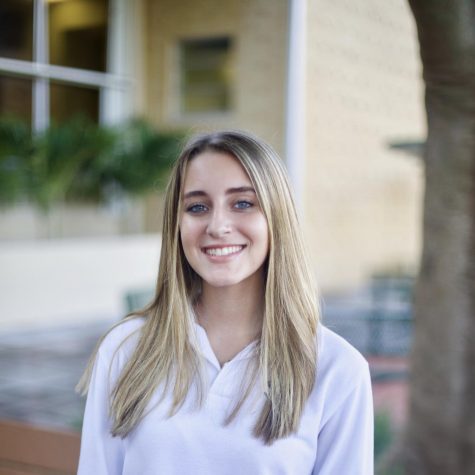 Paola Rodriguez, Writer
Paola Rodriguez is a junior at ILS this year and is enrolled in Journalism 2. Paola has been a 3-year member of the cheer team and hopes to study in New York.