ILS Campus Ministry Goes Virtual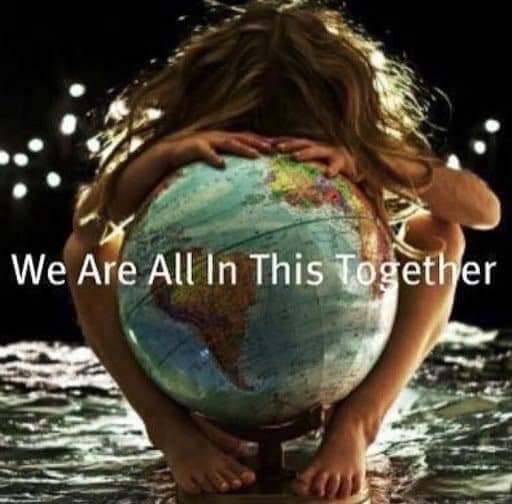 Since the rise of the coronavirus in the United States, the majority of American schools have transferred over to virtual school including our own ILS.
Virtual school may be a little unique and difficult to transition to, but this doesn't stop daily life and especially a pause on our relationship with Christ. ILS Campus Ministry is taking to the virtual side as well, uploading YouTube videos everyday to keep in touch with students. Mrs. Beltran decided to bring god to us and still keep practice our faith from home.
"We may all be transitioning to a virtual learning platform, but we don't want to miss out on knowing we are here to encourage each other," Mrs. Beltran said via email.
"For this reason, all are invited to subscribe to the ILS-Campus Ministry YouTube channel," Beltran explained. "Our intro post is up and more positive, inspirational and faith-filled moments will soon be up for all to share."
The videos consist of positive, inspirational faith filled moments posted everyday on the Campus Ministry's YouTube channel, ILS-Campus Ministry. 
Since the channel has just begun, campus ministry is taking in ideas from ILS students. If students have a idea email Mrs. Beltran directly: milagros.beltran@ilsroyals.com.
Although we are going through a hard time in this world at the moment.
"Remember to pause and reflect on your day and continue to ask God to lead and guide us," Mrs. Beltran said. "We maybe distanced but remain unified in global solidarity."
With help and support from ILS such as what campus ministry is doing, we will be able to continue keeping a positive mindset towards this situation and be able to overcome it as long as we keep Jesus in our lives.
"One day at a time," Mrs. Beltran recommenced. "With prayer at the center and Mary as our guide."
About the Writer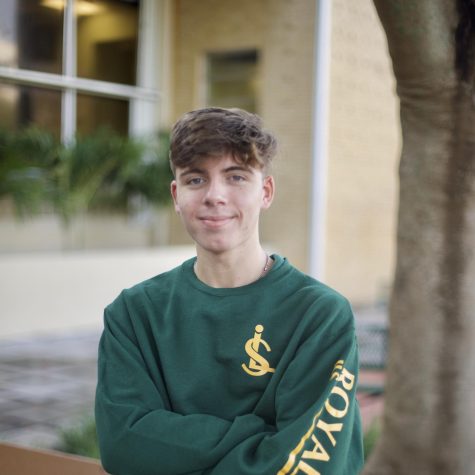 Ryan Desalle, Writer



Ryan Desalle is a senior at ILS and is enrolled in Journalism 2. Ryan enjoys traveling , fishing , and plans on studying criminal justice in college. Ryan plans on covering on campus life and news...