Staying Active at Home During Quarantine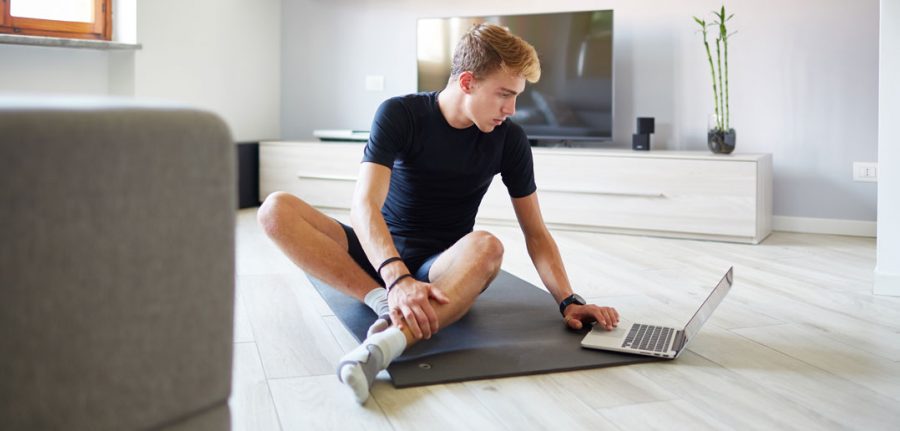 Being quarantined might make it seem tough to stay active. Even without the gyms and parks open, there are still many alternative ways to stay fit. 
Being stuck at home, where you're most comfortable can be a motivation-killer for many. This is where the first and most important tip comes in; make your bed so it isn't as tempting to stay in it all day. 
With the challenge of staying away from bed out of the way, consider the workouts you would normally do and modify them to your home situation. 
YouTube is a great way to find a variety of different workouts. Anything from high intensity interval training to yoga, YouTube has it all. 
Furthermore, there are so many fitness influencers out there that are constantly posting videos with new at home workouts, along with tips. On Instagram, many entertainers are even doing live exercise classes. 
If typical workouts aren't a favorite, there are many ways to stay active outside while still practicing social distancing. 
Living in Miami has a huge advantage during these times. The climate is great for outdoor activities. 
Going on a bike ride is a fun way to enjoy the fresh air and great weather while staying active. Even going for a short run or walk is highly beneficial over sitting down and watching Netflix all day.  
Since quarantine is very socially isolating, call up a friend on FaceTime and do a workout together. ILS sports teams are even getting together by doing virtual practices. 
Although it is easy to loose motivation and get lazy by being home all day, these tips come to show that there are so many ways to stay active during quarantine. 
About the Writer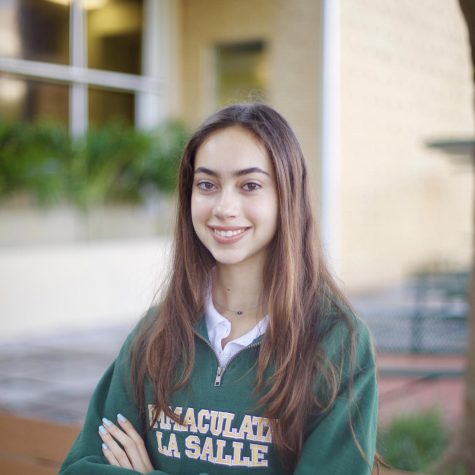 Sasha Kuntz, Writer
Sasha Kuntz is a senior at ILS this year and is enrolled in Journalism 1. Sasha enjoys spending time with animals and reading novels.