Fun Days By The Bay Community Notice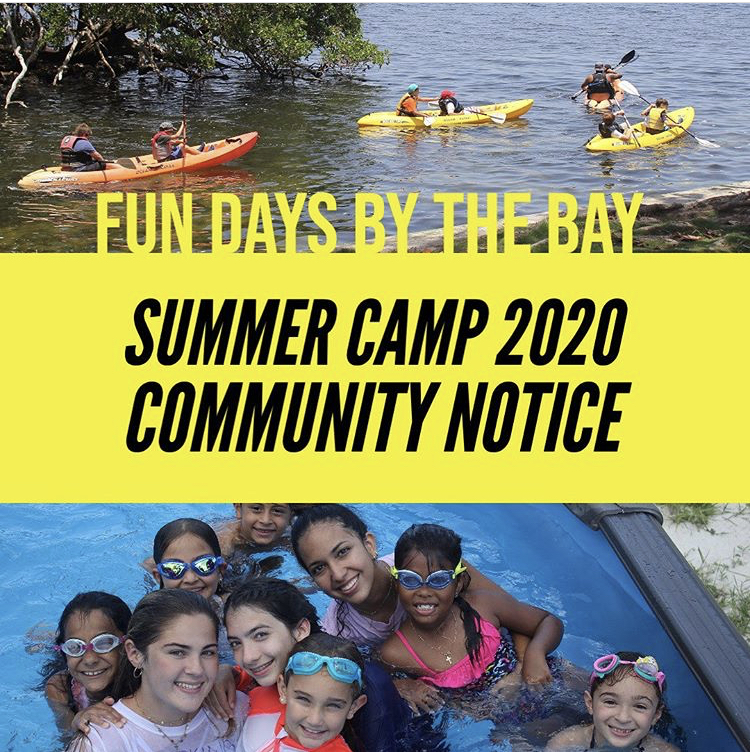 "Fun Days By The Bay," the summer camp run out of Immaculate-La Salle High School, posted a community notice earlier today regarding the impact of the coronavirus and Covid-19.
For ILS students, "Fun Days By The Bay" provided an approved and valuable opportunity to secure community service hours. Many students dedicated their time to volunteer at the summer camp in order to meet their required service hour expectations. In addition to the service hours, volunteering at the camp afforded ILS students the opportunity to grow closer to their friends, teachers and in their faith.
On the ILS Instagram and the camp's website, the following was posted:
The FUN DAYS BY THE BAY family, like you, are remaining attentive to the information being shared with regard to Covid-19. As we all know, schools will remain closed until sometime in May.
If schools are opened in May, we will be prepared to receive our summer 2020 campers! We are currently ACCEPTING REGISTRATIONS for this summer and encourage you to visit our camp website for more details. However, if school is to remain closed, we will contact those families already registered and paid to coordinate a full refund of fees.
We join you and the global community in prayer, as we await the end of this pandemic.
Located by the beautiful Biscayne Bay, in Miami, Florida, "Fun Days by the Bay" is conducted by faculty and staff of Immaculata-La Salle High School. They are assisted by certified lifeguards, counselors and activity specialists, offering various land and water activities to all the campers.
This year, the "Fun Days by the Bay" camp will serve boys and girls ages 8-13 years old, a departure from previous years that included children as young as five years old. 
"Fun Days by the Bay" provides opportunities of fun and discovery for campers to learn and grow. Encouraged to participate in new activities through a diverse schedule and calendar of events, each day includes  faith-filled, water, recreational and athletic activities.
Hopefully, schools can resume at some point in May so that the "Fun Days By The Bay" camp can go on as scheduled.