La Pausa – Family Friday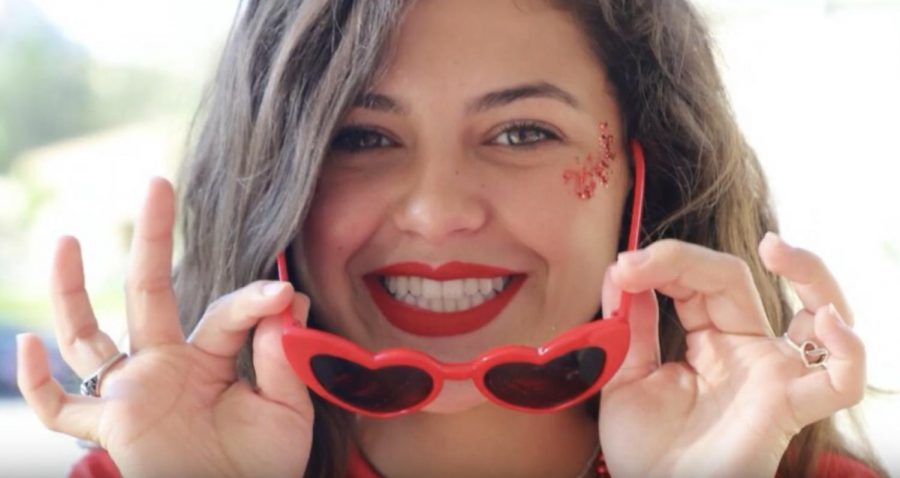 Here is our reflection for the day – Family Friday. Today we celebrate you, the Class of 2020!
"Our ILS hallways may be empty, but the hearts of your school community, families and friends are filled with hopeful memories for each of you. Wishing all a safe and peaceful weekend!" -Mrs. Beltran
A special thank you to Angela Pinto for her vocals.