Drama Club Updates!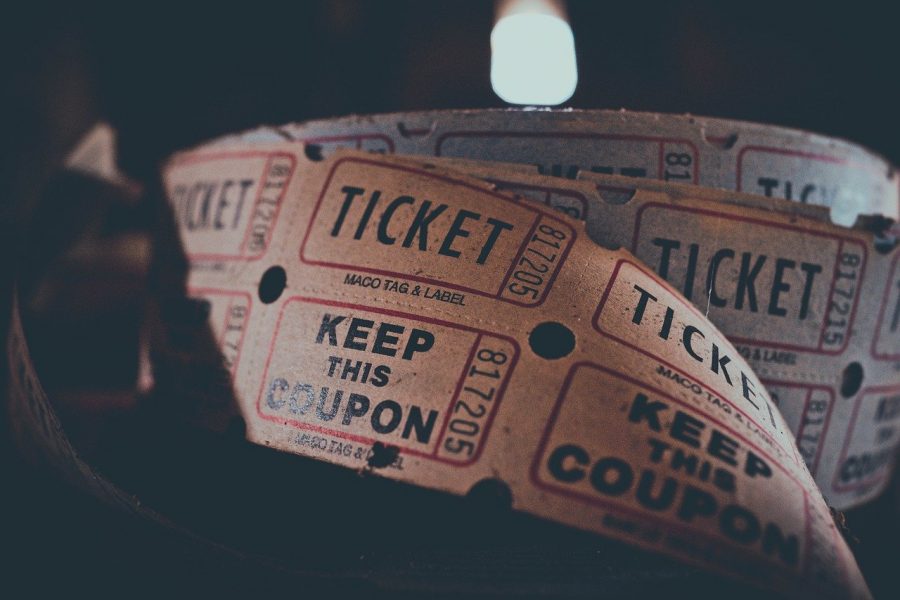 Due to the unfortunate circumstances,  Immaculata-La Salle will remain closed, and has made a switch to virtual school throughout the 2019-2020 school year. The Drama Club has been reunited through zoom these past few days, and have been working on some content for the school.  
The Drama Club is made up mostly by seniors, so it's devastating to hear that this is their last year performing. According to Mrs. Rodriguez, one of the main parts of being in the drama club is showing love and support for each other and it has remained that way even during this difficult time. 
Sophia Barreto, a senior and President of the Thespians Honor Society, has been a 4-year member of the drama club. She has been performing shows since sophomore year, and has been Vice President of the Thespians honor society her sophomore and junior year at Lasalle. She became the president of the honors society senior year. 
"My experience has been incredible. I am sad about the play, but I am glad that Hello Dolly was in December. And as the president of the Thespians, our troupe is also upset about the state festival being cancelled. But we've had many opportunities the past 4 years, and we are all grateful for them," said Barreto. 
Mrs. Rodriguez has just returned form maternity leave and is in high hopes for the club to be successful during quarantine. Her and everyone else involved in the drama club have been trying to see how they can produce their spring show, "Clue On Stage." 
"Since we cannot perform at school, we are looking at options for either a summer show or a virtual, livestream performance! Either way, we hope to be able to finally produce the show some time in the future," said Mrs. Rodriguez.  
Last semester, the show, "Hello, Dolly!", was performed by the spectacular drama club, and was extremely successful. Everyone is hoping that they will find a way to perform or live steam Clue On Stage. 
The club is gonna begin zooming this upcoming week, although they have been remaining in touch since quarantine started. 
Students are in high hopes to see the drama shows, even if it's through an iPad! We pray for you and your families during these difficult times, stay safe!
About the Writer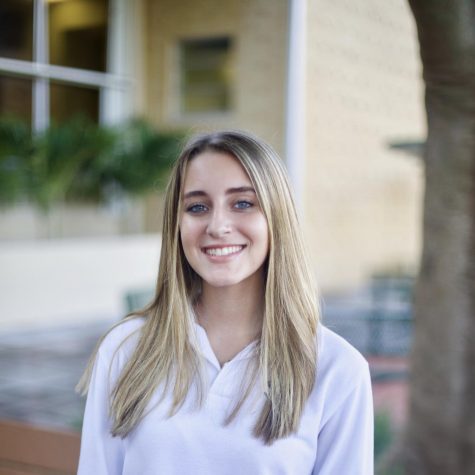 Paola Rodriguez, Writer
Paola Rodriguez is a junior at ILS this year and is enrolled in Journalism 2. Paola has been a 3-year member of the cheer team and hopes to study in New York.