ILS Cheer Stays Active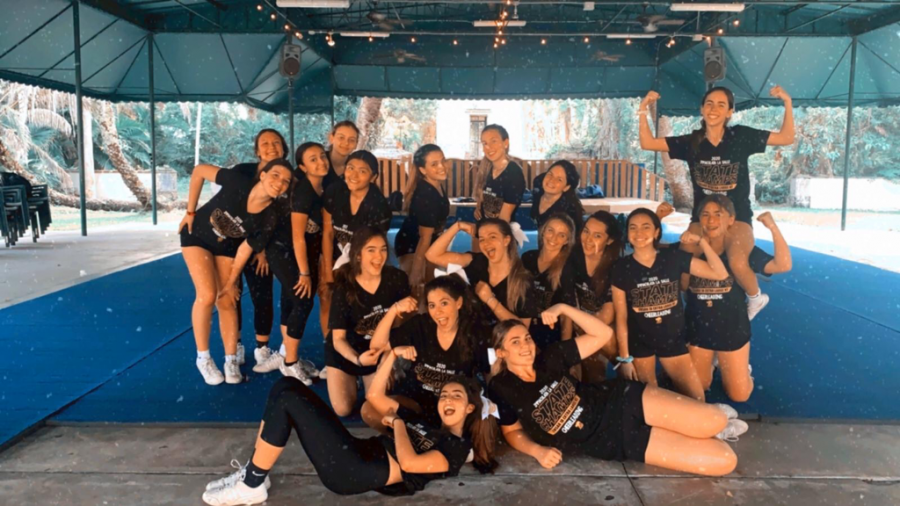 Since quarantine has started many sports teams have been having virtual practices, one of these teams is the ILS Varsity Cheer team. Originally, the team was supposed to have try outs March 31st-April 2nd. However, the team is making great use of the time.
They have been keeping to their usual practice schedule, Tuesdays and Thursdays, and have been doing work outs along with having speakers coming to speak to them. 
"I am just thinking on what's best for the team. Since the team ended on a very high note, I didn't want them to take some steps back when we were on such a high," said Coach Coral Buxeda when asked about the practices.
On April 21st, the team had guest speaker Angela Torres come speak to the girls. Coach Buxeda was able to make this happen by reaching out to Torres via Instagram. The guest speaker was more than happy to join in on one of the team's calls.
Angela Torres is a Senior cheerleader on Bishop Moore's Varsity Cheerleading Team. She is a four-time State champion and will be attending Florida State University.
Torres spoke to the team about her time on her own cheerleading team along with some advice she had for the girls. She brought the prospective of a senior on a cheer team, something this ILS team did not have. This year, the ILS cheerleading team was made up of only juniors, sophomores and freshmen.
"She's a very real person and taught us a lot about how to lead by example and to improve everyday by doing every full out to your best abilities," said Junior Camila Casique-Rotundo when asked about Torres.
Torres told the girls that they shouldn't cherish the wins, but the memories they make together as a team because that's what truly stays with you. All the girls on the team look up to her so this means a lot coming from her.
Between the workouts and talks, the team is more ready than ever to return back to practice together. 
On Tuesday, May 4th the team will be welcoming the girls who are trying out to their regular Zoom calls. 
"We look forward to meeting everyone soon and we hope everyone is doing something at home to stay fit during this time," said Buxeda when asked about the newbies.
The team has decided to have try outs once they are allowed back at school and will practice together after. 
About the Writer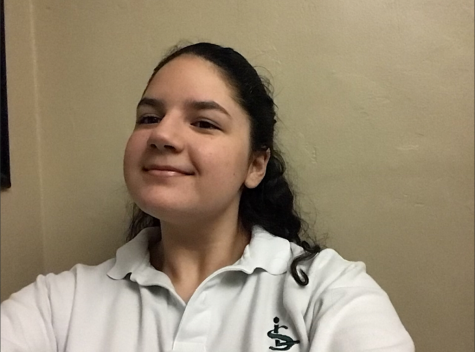 Victoria Betancourt, Writer



Victoria Betancourt is a junior at ILS this year and is enrolled in Journalism 2. Victoria is an ILS cheerleader and enjoys covering the Entertainment section for the Royal Courier.