Dealing with Tech Issues during Quarantine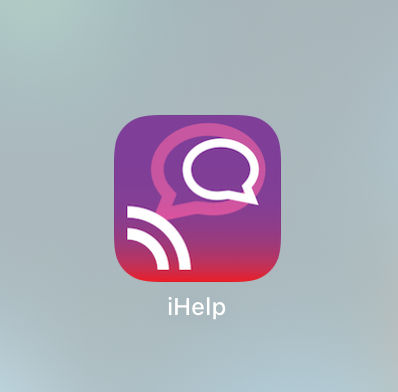 One of the things ILS students may have taken for granted when the campus was shut down, was the access to the school's dedicated tech team.  Usually when you had a technology problem, you'd send a Help Ticket and get a response within the hour. You could easily go to the Tech Team and they'll help you in person.
Unfortunately, that's no longer exactly the case. So the question became, how do you deal with tech issues during quarantine?
On April 27, I started to experience iPad issues, so I had that exact question. At first, the issues weren't that bad. The iPad was just running slow and apps would crash from time to time. Eventually, it became much worse.
The iPad would barely function without having to constantly restart it. Even when restarting it, I would have to wait 15-20 minutes before the iPad would restart. This started to interfere with my school work.
Therefore, I decided to contact the Tech team for help.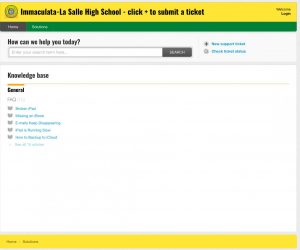 I made a Help Ticket at night and waited for a response. The next morning, Mr. Naranjo contacted me through my cellphone and also through email. 
"We have dealt with a lot of different situations in regards to the iPads, so it's rare we encounter something we have yet to see," said Mr. Naranjo, the Educational Technology Coordinator. 
The resolution was easily reached. I was quickly sent a new iPad and it arrived the next day, a Friday. The iPad was easily set up over Zoom on Monday. 
Mr. Naranjo urges students to keep the following in mind if they experience tech problems.
"If an issue arises, don't panic, that's what we in the tech department are here for. Send us the help ticket and we will get back to you ASAP, usually within five minutes. So answer your phones," he said.
Whenever anyone needs to solve a technology issue, just simply send a Help Ticket and the Tech Team will gladly help you. 
About the Writer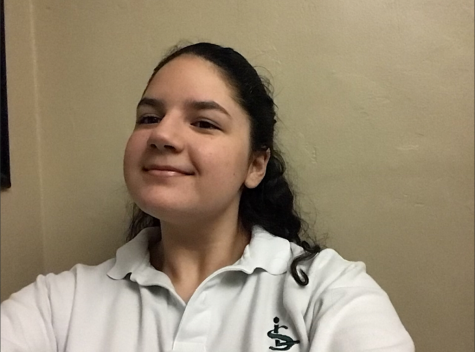 Victoria Betancourt, Writer



Victoria Betancourt is a junior at ILS this year and is enrolled in Journalism 2. Victoria is an ILS cheerleader and enjoys covering the Entertainment section for the Royal Courier.