Athlete Spotlight: Boys Volleyball Seniors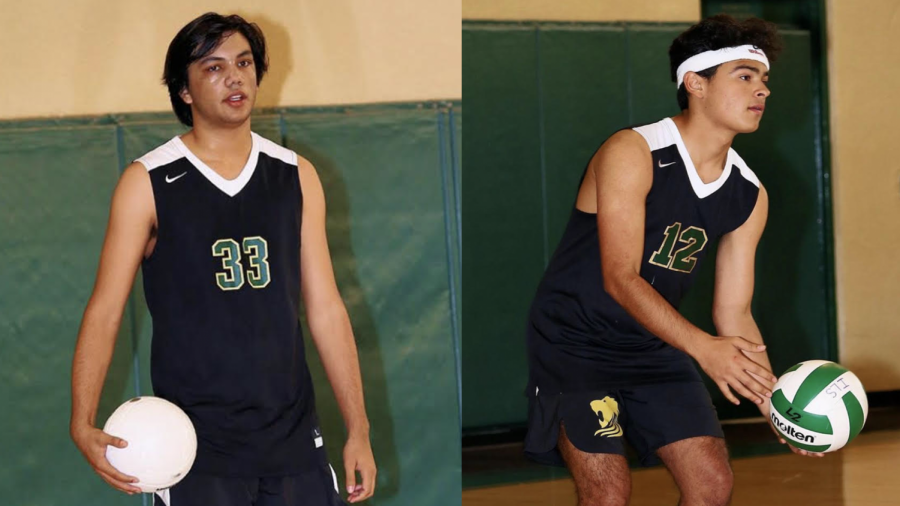 Last week, the ILS Instagram continued its Athlete Spotlight series by emphasizing the two senior members of the boys volleyball team. Sebastian Pozo and Cristian Rodriguez were both essential in the growth of the young group.
Following a 6-9 season, the ILS VB team graduated eights seniors and left Pozo and Rodriguez as the leaders of the program.
Rodriguez was a versatile, go-getter for the Royal Lions. Offensively, the setter has amassed 170 assists in the past two seasons and 3.1 assists per set ratio. On defense, he collected 82 digs in 55 sets played. Rodriguez led ILS in assists as a junior (124) and senior (46), in addition to being first in digs this season (24).
"My time as an athlete at ILS was one of my favorite parents of high school and I'm glad that I was able to represent this school," said Rodriguez.
Over the past three seasons, Rodriguez has been a leader on the court statistically, but also off it. As a senior, he was named captain and made it aware that he was confident in his team's development before COVID-19 cut the season short.
ILS got off to a slow start during the season but were able to send it off on a winning note, a four-set (28-26, 24-26, 25-21 and 27-25) victory over Coral Gables. Rodriguez led the team with 22 assists, 1 block, and 3 kills.
Pozo was a two-year member of the program. As a junior, he put on a volleyball jersey for the first time and worked hard enough to earn a role on the team. He tallied 27 digs, 28 serve receptions, and four kills throughout the past two seasons.
"My time playing at LaSalle made me grow as a leader and as a person but it was also some of the best memories of my high school career," said Pozo.
He constantly brought high energy and enthusiasm to practice and games, which he hopes will relay to the 5 upcoming seniors next season.
"The only advice I have is to appreciate the time you give into the team."
About the Writer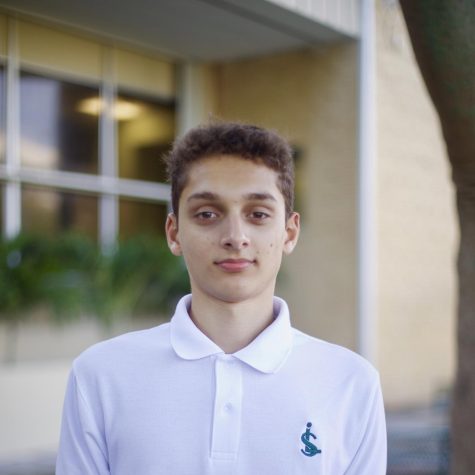 Anthony Yero, Co-Editor-in-Chief



Anthony Yero is a senior at ILS and is enrolled in Journalism 3. Anthony enjoys covering the Sports beat for the "Royal Courier" and looks forward to a career in journalism.