ILS instagram goes viral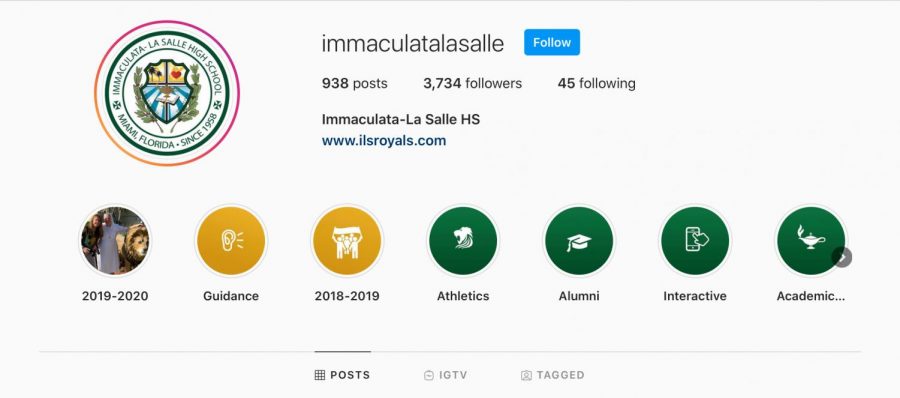 Ever since COVID-19 has taken over, the ILS instagram has kept on going with daily posts. After interviewing Ms. Spencer, we asked her how much attraction the ILS instagram receives or has received.
"We have received a lot of attraction. On average we get about 200/300 likes but our out reach is much greater. About 2,000 people see our posts daily and about 900/1000 see our stories daily."
We also found out from Ms. Spencer how many posts go on the instagram daily. "I post about 4 or 5 times a day just to keep people coming back for updates."
The ILS instagram has over 3,734 followers, and goes up more and more everyday. Ms. Spencer's post have attracted many followers.
We asked Ms. Spencer if she will continue to post and until when. She informed us "Social Media is what's happening now and it is our future, I think instagram especially has become a great way for businesses to market themselves. There's something in it for everyone."
It's the best way for ILS to stay connected with alumni, current students, parents and students who seek to come to the school.
Curious as to if their is a specific schedule, on what to post and when. She explained, "I don't have a specific schedule during the school year. I usually post whenever I find something out during these days I try to post around 8/9 am, and lunch hour so people have something to look forward to during lunch and the afternoon."
The ILS seniors have also taken it upon themselves to create a separate instagram. It includes a photo of a senior with the college of their choice. It's very helpful if wanting to find out what schools students have gotten into.
Ms. Spencer informed us, "We will continue to be posting during the summer, but maybe not as often considering there will be no students on campus, but it is my job to find out what is currently trending so you will definitely be seeing content."
We will all look forward to the upcoming daily posts on the ILS instagram for what's to come next.
https://www.instagram.com/p/CAIZIqWFRtf/?utm_source=ig_web_copy_link
About the Writer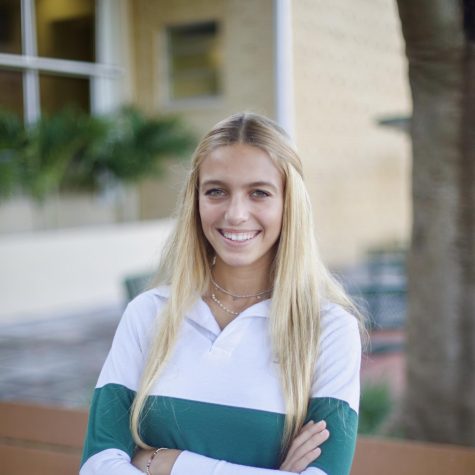 Alexia Menendez, Writer
Alexia Menendez is a Junior at ILS this year and is enrolled in journalism 1. Alexia has been a member of the ILS cheer squad for 2 years, attended nationals with her team, and hopes to study psychology...