Graduation at ILS and Around the World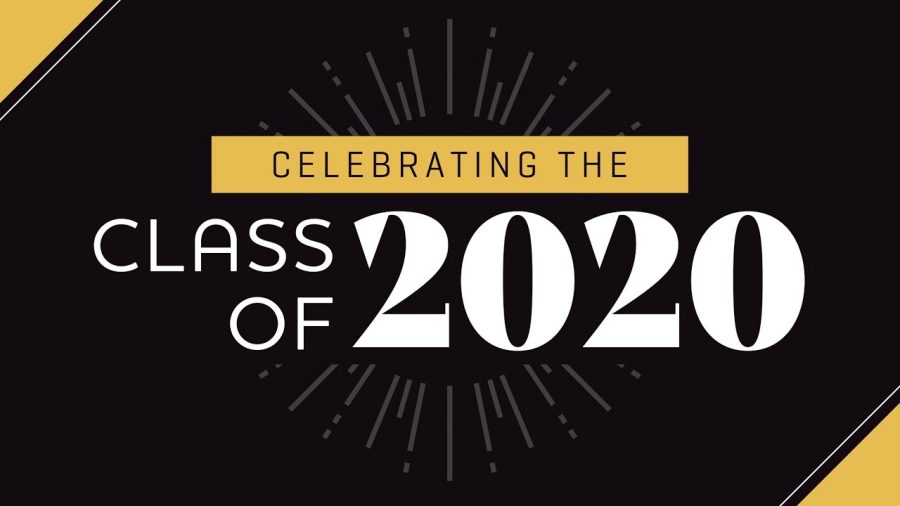 During this pandemic, schools around the world  have been coming up with different ways in which the class of 2020 would be able to graduate. Some creative, and some traditional, but all stemming from a place they can all go back to and look at the wonderful memories created. Even celebrities are helping out during these troubling times!
Former President, Barack Obama, hosted live speeches on May 16 for the Class of 2020.  Obama will also be partnering with his wife,  Michelle, in the YouTube's Dear Class of 2020. This will be a livestream graduation ceremony on June 6th, 3pm ET. Other celebrities will also participate in this livestream such as, Condoleeza Rice, Lady Gaga, and Zendaya. 
Instagram and Facebook had previously hosted the #Graduation2020 on May 15th. The commencement speech was given by Oprah Winfrey, and the ceremony was hosted by BJ Novak and Mindy Kaling. Other celebrities such as, Lil Nas X, Jennifer Garner and Miley Cyrus made special appearances. Deans and  principals around the country delivered special  messages to students, in hopes to make the ceremony more personal and memorable. 
iHeartRadio has also has been making podcasts, starting on May 15, delivering commencement speeches from world famous comedians, CEOs, and more. 
Families have been celebrating their grads by having car parades with family, friends, even faculty. It's a fun way to gather together, although keeping a distance by remaining in  your car. 
Daytona International Speedway is hosting Flagler County high schools, during their graduation event. On May 28, students and families will get to drive on the actual speedway, and cross the finish line to receive their diplomas. The event will hopefully take place on May 31st. 
On April 26, 2020, Alberto Carvalho, Miami-Dade Public Schools Superintendent, tweeted a video showing his gratitude for all teachers, parents and students during the pandemic. He  further explained how he promised the class of 2020 two graduations. The first being a virtual graduation at the end of the school year, and the second being a traditional graduation ceremony with "all the pomp and circumstance". 
On May 15, 2020, ILS hosted a Zoom meeting with the 180 seniors and faculty. They showed the slideshow which had all the pictures throughout their High school years. It was a fun and different way for the seniors to celebrate the end of their 4 years, along with the amazing teachers that have helped them along the way. 
"The Zoom call was a joyful, emotional, and energetic phenomenon. The event gave testimony to the fact that our seniors have made a unique impact in the life of Immaculata La Salle High School. The vibrancy of the class of 2020 explicit in those pictures, despite the challenging time of the pandemic, clearly shows that there is a genuine desire to continue to transform the world by starting with ourselves and our close communities. The many moments and experiences that came to the surface as we were watching the slideshow allowed me to recognize how fortunate I have been to be able to not only teach them, but most importantly to learn so much from every single one of them," said Mr. De Prada. 
ILS is also making future plans, regarding prom and a non-virtual graduation during July. Further information will be sent out regarding these plans, although general information is provided below. 
"Graduation Ceremony has been re-scheduled for July 24, 2020 at the Miami-Dade Auditorium. The ceremony will be the traditional ceremony we do every year. All will depend on the CDC and Local Govt. guidelines on how we can execute the graduation ceremony," said Sr. Kim, Principal. 
Planning a potential senior prom is also a possibility.
"We are hoping to in July if guidelines permit. However, I think we need to call it a Class of 2020 Formal Dinner/Dance instead of High school Prom, since our seniors will be preparing to leave for college shortly after that,"  said Sr. Kim. 
The graduating class of 2020 will definitely be in the history books! Everyone is amazed by their cooperation during this time, and the maturity that has been seen throughout the pandemic. 
"It has been a very positive experience for me. I am just grateful we had to do virtual classes for the last quarter of the school year, so Seniors were able to be part of all the school events during the year and can take those memories with them. I think it is edifying to see how cooperative and responsible our seniors and all our students have been during this challenging time. That gives me hope of who our future leaders in society will be, ones who can endure the challenging times and continue to be their bets selves," said Sr. Kim. 
ILS continues to pray for you and your families, especially the graduating class of 2020. We are all in high hopes for your futures, and wish you the best of luck in your first year of college.
About the Writer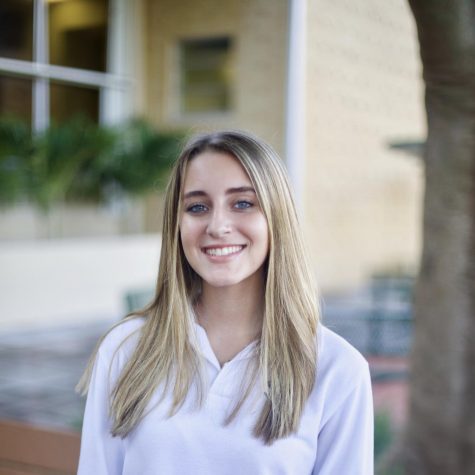 Paola Rodriguez, Writer
Paola Rodriguez is a junior at ILS this year and is enrolled in Journalism 2. Paola has been a 3-year member of the cheer team and hopes to study in New York.