Clear Backpacks, The New Norm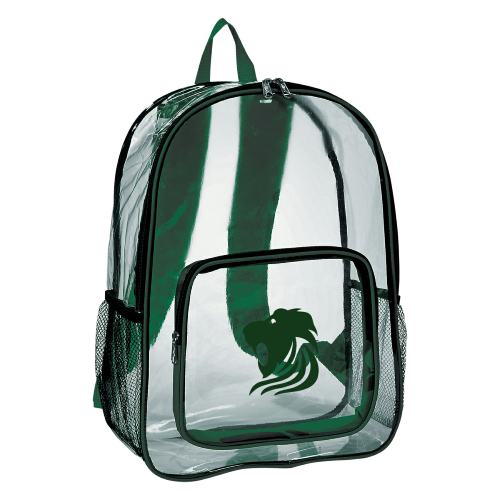 This 2020-2021 school year comes with many changes; among them, a new requirement of using clear backpacks when on campus. ILS is now a "clear bag campus," according to Ms. Colette Varese, Dean of Students at Immaculata-La Salle High School.
This new norm is one of several adjustments students will have to make once they are back on campus for the year.
The use of clear backpacks allows for easy wipe down and clean up, something that's really important these days considering the pandemic. Students can easily wipe down their bag with a damp rag or cloth or Clorox wipe. This a good method to make sure that apart from all the other implementations to keep us sanitized, our back packs are kept clean regularly.
"
Safety, on all levels, is our primary concern."
— Ms. Varese
"Going back to school on campus is going to be scary for many reasons. We need to make sure we take care of ourselves and sanitize regularly to avoid taking anything home. This policy is a great way to make sure we sanitize as much as possible," said senior Isabella Guardazzi.
In addition to the sanitary reasons, this policy has been put in for security reasons. The clear backpacks allow for the contents to be easily identified.
"Everything we have been doing and continue to do with and for the ILS Family is done with the most, care, concern, and consideration for every single person on our campus," said Ms. Varese via email. "Safety, on all levels, is our primary concern."
Students have the option of a clear shoulder backpack or a clear draw string bag. Both come with an ILS logo and can be purchased through the campus store. The link appears here. Students may also purchase their own clear bag, but it must be completely clear with no fabric.
One drawback to this policy is that some students may feel uncomfortable considering everything can be seen in the backpack.
That said, these implementations are to keep everyone safe and healthy while keeping everything that is used daily clean and sanitized. This allows every student to come home without having to worry about washing their backpack. All that has to be done is wiped down.
Once students are allowed to go back to school, these policies will go into place to create a safe environment for everyone. In early June Sr. Kim sent out an email with the different plans for reopening the school and a blended learning plan. Part of this plan is the clear backpack requirement.
The Archdiocese of Miami is planning to begin the reevaluation process for on-campus learning on September 18th. ILS will be completely virtual until then. Once students are allowed back on campus, they'll need to have their clear backpack.
About the Writer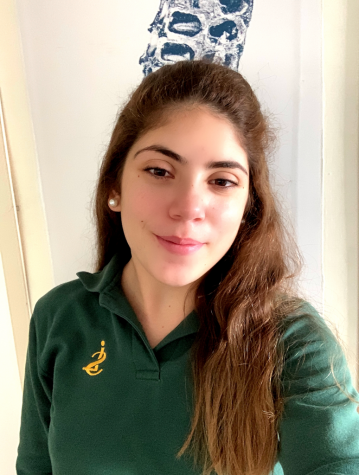 Camilla Diez, Editor



Camilla Diez is a senior at ILS this and year and is enrolled in Journalism 2. She enjoys writing about and covering the entertainment beat. Camilla would like to pursue journalism/communications...