At Home Workout, MIRROR: Reviewed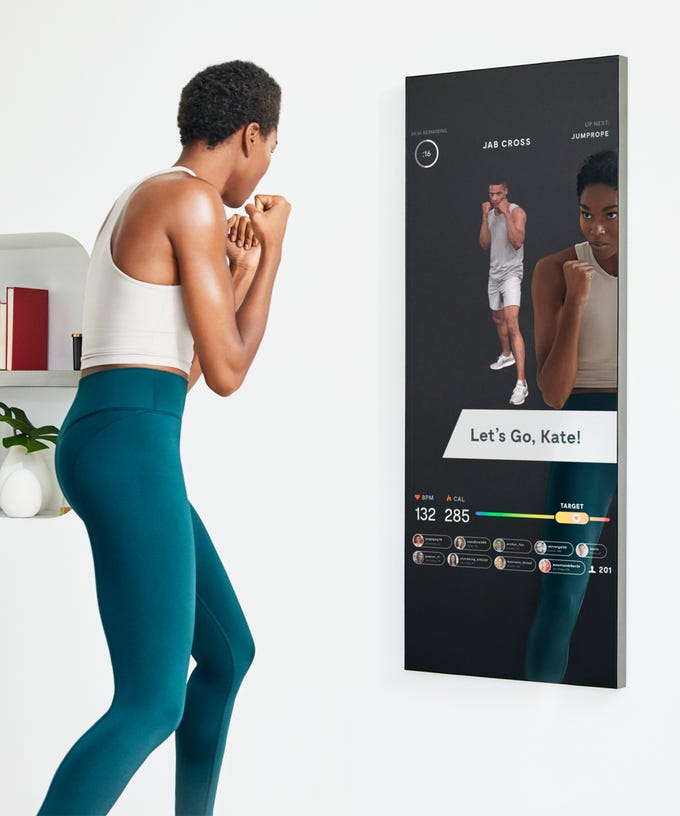 In the age of social distancing, group fitness classes have become nearly obsolete. Thankfully, an interesting innovation from 2018, the MIRROR, has made a comeback. 
The MIRROR is an expensive, but revolutionary way to work out from home. It is disguised as a small and simple mirror that doesn't occupy a lot of space, but contains over 1,000 different pre-recorded or live workout classes led by a personal trainer that is displayed directly on the device. 
The classes range from kickboxing and dancing, to pilates, meditation, and more. You can control the device by downloading the MIRROR app onto your phone. It is compatible with iPhone, Samsung and Android products. 
The app allows you to set goals of how many workouts you'd like to do throughout the week and how many minutes you'd like to work out each day.
It then gives you weekly stats containing how many workouts you've done, how long you've exercised and how many calories you burned. It also measures your heart rate while you are exercising. 
It is a bit pricey, selling for about $1500 along a $39 monthly fee for the classes, however it ends up coming out to about the same as a gym membership and can be used from the comfort of your own home. 
You can also book one-to-one personal training sessions with one of the country's top certified personal trainers. 
Most of the workouts on the MIRROR don't require extra equipment and if they do, it's equipment that can be easily found in your home, such as a chair or pillow. 
The average class is 15 minutes to a half hour, while they do have longer classes, and they have all levels ranging from beginner to advanced. 
This has proven to be a life-saver during quarantine. It keeps you moving and motivated, while providing the human connection many need while working out in a way that is safe and socially distanced. 
About the Writer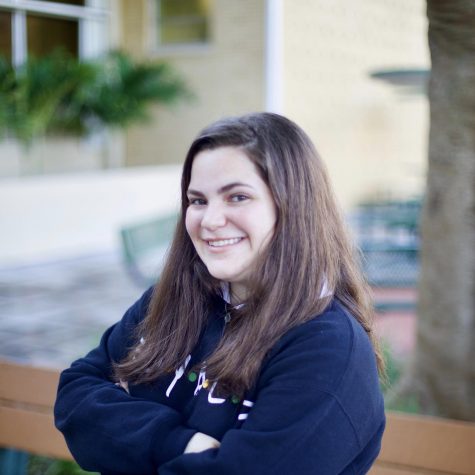 Sofia Farres, Editor-in-Chief



Sofia Farres is a senior at ILS this year and is enrolled in Journalism 2. Sofia enjoys participating in ILS service clubs and student government and hopes to pursue journalism and film in the future.