Instagram Reels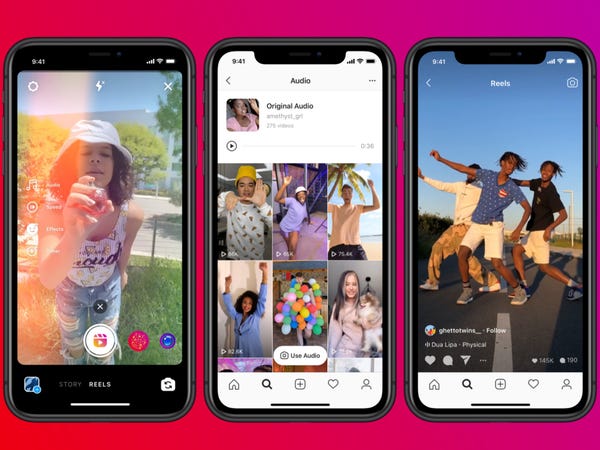 In early August, Instagram launched Reels which is now Tiktok's rival and is available in over 50 countries.
Instagram Reels has become a new trend as Tiktok is being threatened to get banned over the new few weeks. Many influencers are now just depending on Reels for their fame and are advertising this platform.
Over the summer president Donald Trump announced he would be banning Tiktok due to national security problems. With that Instagram decided to step up and make a replica of Tiktok.
Tiktok has given many users fame and now it might all be shut down. Anyhow, Instagram decided to make a replica to give these users, who are now famous, a platform to post and make money.
Reels has the same songs, dances, and settings as Tiktok which gives users the opportunity to pride the same content. Instagram is trying to get everyone to take a break from Tiktok and head on over to Instagram. 
Tiktok has been an addiction to many and now with Trump thinking about banning it, Instagram has come with the best idea to get their followers back.
Instagrams goal is to pick up tens of millions of U.S. users if Tiktok does get banned. 
About the Writer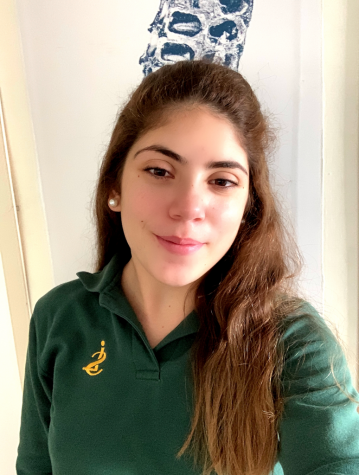 Camilla Diez, Editor



Camilla Diez is a senior at ILS this and year and is enrolled in Journalism 2. She enjoys writing about and covering the entertainment beat. Camilla would like to pursue journalism/communications...