ILS Athletic Director Confident About Football Season Opener
The Immaculata LaSalle Football team is set to kick off their 2020 campaign on October 2 against Somerset Academy.
And despite COVID-19 concerns, ILS athletic director Nicholas Fernandez believes the school has installed the right protocols to get the season underway.
"If we're able to get through these phases, I'm very confident that [the season opener] can happen," Fernandez said.
The football team began conditioning workouts last Tuesday, which also marked the start of Phase I of their return to sports. Every phase will need to last a minimum of 10 days before moving onto the next. If there are no positive tests by September 4th, players will start Phase 2 and the heat-acclimatization period.
The acclimatization period lasts 14 days and allows student-athletes to wear their helmets and game pants during practice. Practices are being split up into three groups and will require temperature checks and questionnaires for students to follow before entering facilities.
As for the home opener on October 23, Fernandez doesn't expect to have fans in the stands.
"For the most part, we're probably not going to allow having fans in the stands because of our seating arrangement and it's going to be almost impossible to keep everyone socially distanced."
If the school allows for limited spectators, he plans to only use the grandstands and separate the people similar to how churches are functioning.
"You get one pew of people sitting and in the pew in front of it nobody is sitting," Fernandez stated. "The risk-reward might be  better off not having anyone in the facility."
However, he plans on setting up a free live stream service for home games on Youtube and Facebook.
About the Writer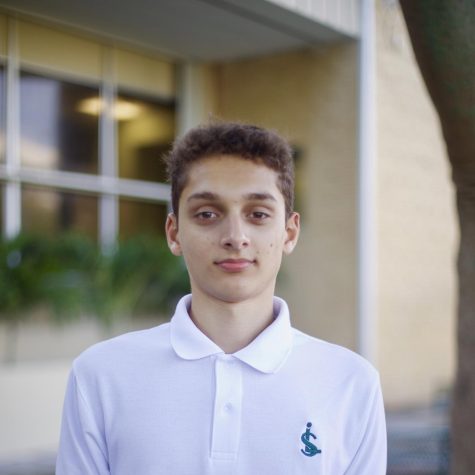 Anthony Yero, Co-Editor-in-Chief



Anthony Yero is a senior at ILS and is enrolled in Journalism 3. Anthony enjoys covering the Sports beat for the "Royal Courier" and looks forward to a career in journalism.