Coach Ierardi Eager To Get Started As New Head Coach of ILS Lacrosse Program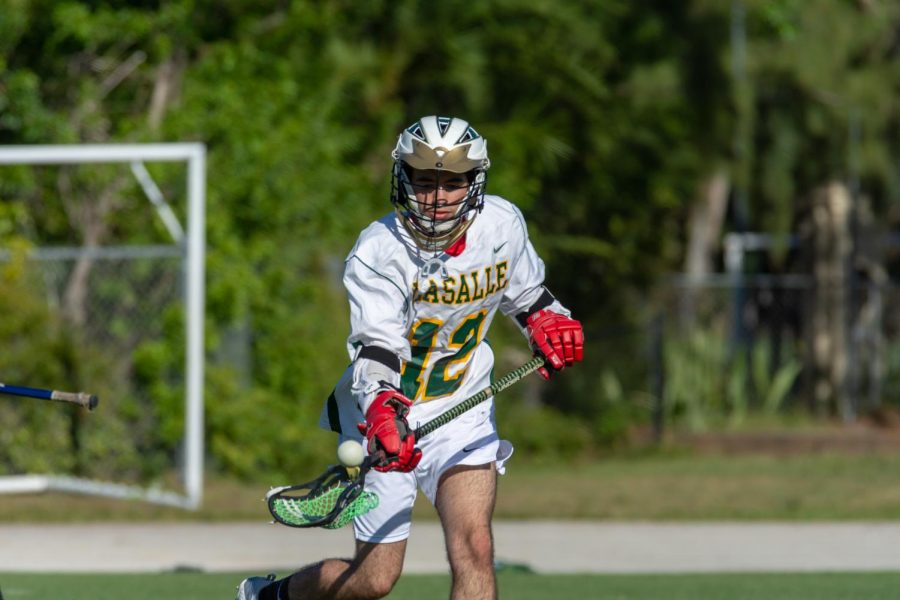 When John Ierardi was asked to be apart of the Immaculata-La Salle lacrosse program once again, he knew he couldn't turn it down. And the new head coach is eager to get to work.
"I am really excited to take over the program this year," Ierardi said. "I was fortunate enough to be a part of the program last year as an assistant coach and it was such a positive experience, I knew I wanted to be a part of again."
ILS Athletic Director Nick Fernandez was excited to name Ierardi the new head boys lacrosse coach. "John was eager to take the head job and really help the boys LAX program," Fernandez said via email back in August.
Ierardi served as an assistant coach for the lacrosse team last season, which finished 0-5 before COVID-19 halted the season. As he looks forward to the spring sports season, he's focused on one thing: development.
"What I'm looking forward to the most is watching some of our sophomores and juniors from last year transition into more leadership roles," he said.
Ierardi, who also works in the science department at ILS, grew up in the Northeast, where he began playing lacrosse in the fifth grade and all the way through high school.
And he'll speak from experience, if you work hard over the offseason, you'll get better over time.
"What I love about lacrosse is that if you work hard during the offseason, you can elevate your game very quickly," Ierardi stated.
Ierardi is the third head coach the LaSalle lacrosse program has had in the last three seasons. Last year, Rafi Montalvo served as head coach, while being part of both the football program and being an assistant strength and conditioning coach in the Athletic Department. And after the departure of senior leaders Gabriel Perdomo and Ernesto Walter, including others, the team will need its upperclassman to rise to the occasion.
"We lost a lot of seniors last year but fortunately, we have some really experienced guys who I know will step up to the challenge," Ierardi said.
The ILS Lacrosse program is continuing to build. It's a spring sport, so any student interested in joining the program, has sometime to prepare. Any students interested in more information about the team can contact Mr. Ierardi via email.
About the Writer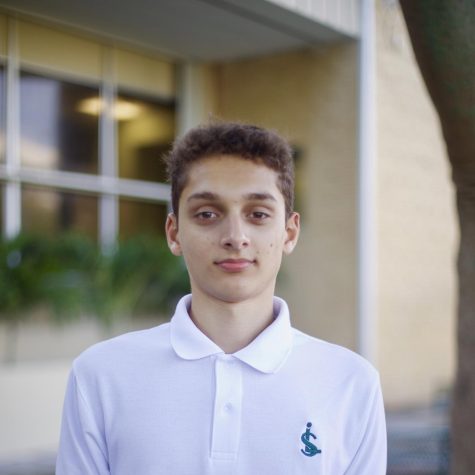 Anthony Yero, Co-Editor-in-Chief



Anthony Yero is a senior at ILS and is enrolled in Journalism 3. Anthony enjoys covering the Sports beat for the "Royal Courier" and looks forward to a career in journalism.