Making Changes: An Introduction To ILS' Salesian's In Service Club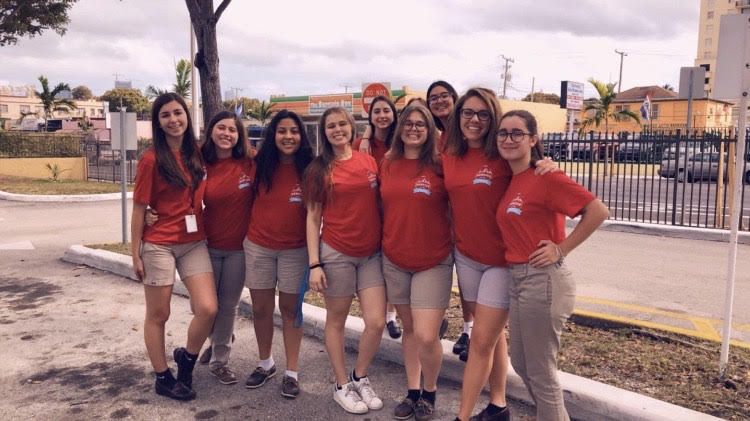 One of Immaculata La-Salle's better-known clubs, Salesian's in Service, has undergone some rebranding during the quarantine.
Formerly known as "Key Club," the change in name corresponds with the duties they hope to accomplish.
"Salesian's in Service is committed to foster in its members' leadership skills and a passion for service through the teachings of Don Bosco and the Oratory model," Mrs. Ana Roman-Gonzalez, the club moderator, said. "Our mission is to build a better home, school, playground and church through volunteering and engaging with other peers in our community."
Looking to unite its members through service and volunteering, offering a great attitude is really all it takes to meet the club's requirements.
"This is a club that requires action and a giving spirit," Roman-Gonzalez said. "Even while following COVID-19 guidelines, we can remain active virtually by helping members of our community. One example is ordering needed items such as food or diapers to be delivered straight to a location without having direct contact."
Regarding the pandemic, the club understands the difficulties behind doing things virtually. Still, through the likes of board members Emma Obregon (President) and Belen Gonzalez (Vice President), things seem to be rearranging well.
"My weekly schedule includes communicating with the board members and planning service opportunities and meetings with the new members of the club," Obregon said. "I am very approachable and always try to reach out to all grade levels. … All of you are invited to join!"
Salesian's in Service looks to host their first virtual event in October, an event that Obregon hopes to be held "with the intent of caring for our community" while "using the resources available to serve."
The plan, for now, is to hold one meeting a month, discussing questions and concerns while creating a bond with others in the club.
As for those returning to school on September 28, they'll be following given protocols when it comes to gatherings.
"We can't wait to start gathering in person, but we know we must follow guidelines for now," Roman-Gonzalez said. "However, we are looking forward to serving as mentors or camp counselors during a nation-wide virtual Oratory, led by our very own Salesian sisters, Sr. Marie Fe and Sr. Katie."
If you're interested in learning more about the club, please join the following Showbie code: J86UQ.
About the Writer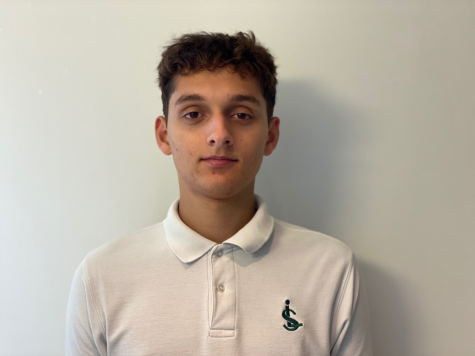 Michael Yero, Writer
Michael Yero is a Senior at ILS and is enrolled in Journalism 1. A varsity basketball player, Michael enjoys writing about sports and sharing people's stories.