Meet the ILS Marian Club!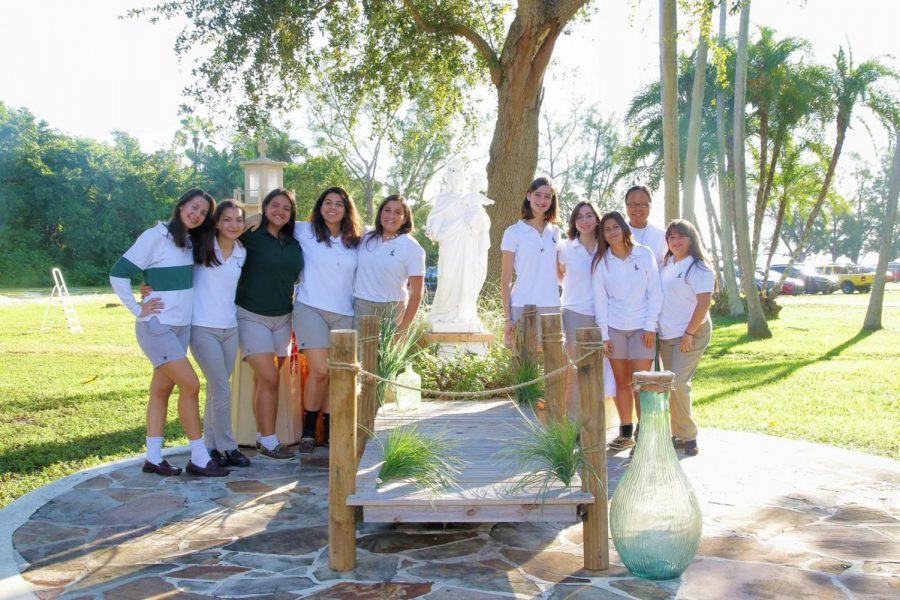 Last year, ILS theology and social studies teacher Sister Marie Fe started a new club dedicated to helping students grow in their faith through devotion to Mary. It's called the Marian Club and it's been a hit so far! 
From the time she began teaching at ILS, Sister Marie Fe knew she wanted to start this club. 
"I love Mary and I want students to get to know her and grow in their love for her too," said Sister Marie Fe. 
"I am really excited that the students want the Club to continue and many more students and teachers are a part of it now. St. Mother Teresa said, "God has called us not to be successful, but to be faithful." So I'm happy we stuck with it!" she continued. 
Students who have been attending club meetings since last year have fallen in love with the club and its mission. 
"The most fulfilling thing about being a part of Marian club, is how quickly we become a family," said sophomore Marian Club officer Angelina Cabrera.  
The club is a great place to go if you're interested in growing in your faith and making friendships with God at the center. 
"My main goal for Marian Club is to have a place where young people can share their faith together. We all need friends to help us grow in faith," said Sister Marie Fe. 
The club meets every other week and they lead rosaries along with campus ministry on the 24th of every month that are open to the whole school! 
They have many other fun activities planned for the year, such as bake sales and rosary-making. 
The club will also be offering service opportunities, such as a Diaper Drive and opportunities to teach Virtual CCD. 
"I think students should join Marian Club because it's an opportunity where you can grow together with others and in the Heart of Our Lady!" said Junior Marian Club Treasurer Lauren Fakhouri. 
Make sure to keep up with your emails and watch LTV for more Marian Club updates! If you're interested in joining, don't hesitate to reach out to Sister Marie Fe or any of the club officers via email. 
About the Writer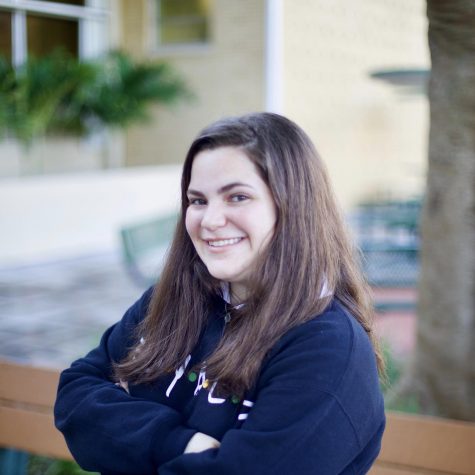 Sofia Farres, Editor-in-Chief



Sofia Farres is a senior at ILS this year and is enrolled in Journalism 2. Sofia enjoys participating in ILS service clubs and student government and hopes to pursue journalism and film in the future.