How To Use Classrooms and Campus Common Spaces Safely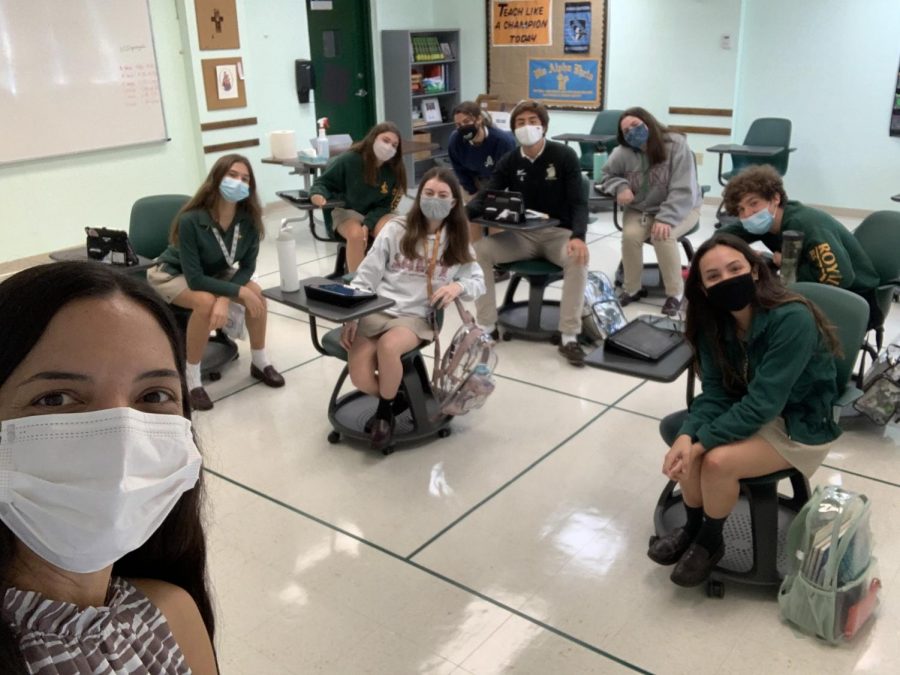 With the beginning of hybrid learning this week, ILS students, faculty and staff have had to adjust to the new protocols and procedures put in place due to COVID-19. 
ILS faculty, staff and administration have worked hard in order to create a seamless and safe transition by instituting many new rules for everyone to follow. 
The group of people on campus daily is much smaller than before in order to maintain social distance. 
In classrooms, boxes have been made on the floors and desks were placed 6 feet apart from each other. Each teacher has made permanent seating charts for their classes in order to facilitate contact tracing. 
The second students enter a classroom, they are to clean their desks and chairs with disinfectant. 
Once every desk is clean and everyone is seated, students must stay in their chairs and keep their masks on the entire time they are in the classroom. The only time students are allowed to take their masks off during the school day is when they are eating. 
Once students leave their classrooms, they must walk to their next classroom following the new pathways. 
Students may go to the restroom during class, however each restroom has a limit of the amount of people that can be inside at once. 
Only one student can be sent out to the restroom at a time, they must follow the pathways on their way to and from the restroom and if the restroom has reached its full capacity, they must wait outside until someone finishes and exits. 
Common spaces on campus, such as the SLC, also have some new rules that students must follow. 
In the morning, the SLC is open for students. They can stay in there until 7:30, and upon leaving, they must clean the area in which they were sitting with disinfectant to ensure that the next person who sits there has a clean seat. 
Benches around campus are limited to seat only one person at a time. Picnic tables outside are limited to two people at a time, and they must be sitting at opposite ends. 
Tables inside the cafeteria are limited to 4 people at a time and there is plexiglass separating each part of the table.
Overall, students and teachers feel extremely safe on campus due to all the procedures and precautions being taken. 
"I think that the safety procedures were well executed and successful. I felt safe while being at school and it felt good to be back," said senior Jeronimo Cañedo. 
When on campus, make sure to follow all the procedures and it will soon become second nature. Taking these protocols seriously is the key to keeping school open and hopefully paving the way for everyone to return back to campus soon!
About the Writer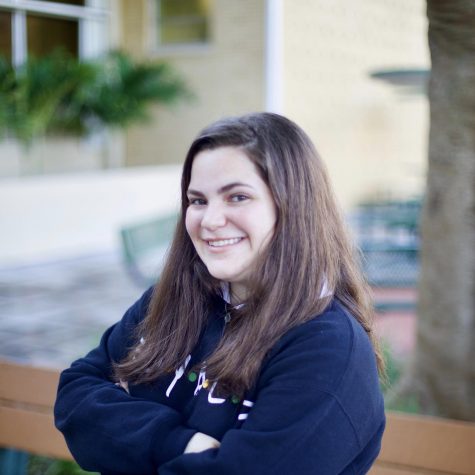 Sofia Farres, Editor-in-Chief



Sofia Farres is a senior at ILS this year and is enrolled in Journalism 2. Sofia enjoys participating in ILS service clubs and student government and hopes to pursue journalism and film in the future.