Virtual Senior Leadership Day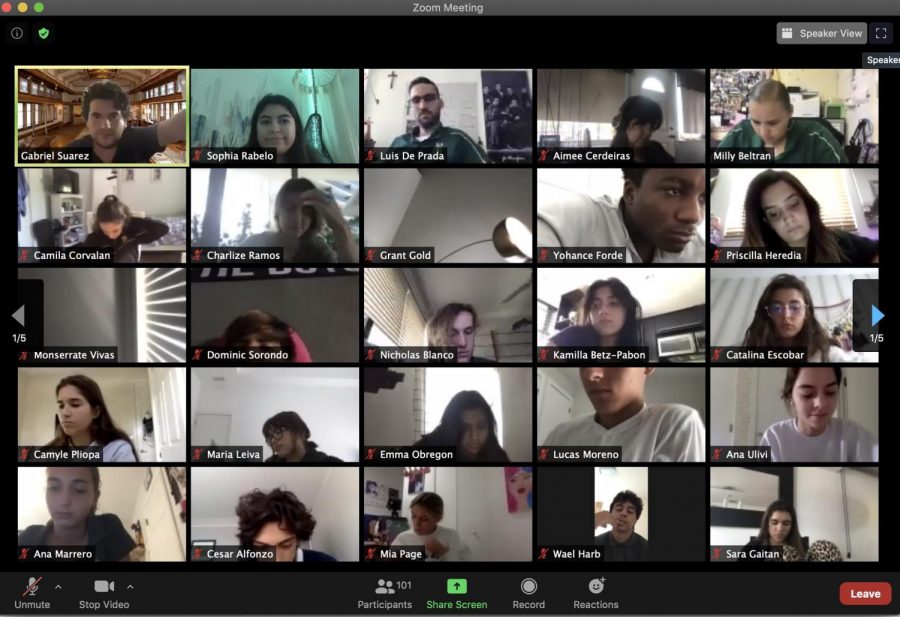 This week on Wednesday, September 30th, the seniors participated in a virtual Senior Leadership Day using Zoom. Senior Leadership Day has been a tradition at ILS, and this year despite COVID-19 was no different.
Organized by the Student Government Association (SGA), the day consisted of speakers, breakout rooms with small groups, activities that helped promote the seniors as school and life leaders. 
The day started with an introduction with Mr. Suarez, one of the SGA moderators, and then transitioned to the first round of breakout rooms with the seniors in small groups. The small group leaders then asked the members to partake in a scavenger hunt icebreaker. 
The seniors were then let back to the main room to listen to the first speaker of the day, senior Yaniel Rodriguez. During his speech, he mainly spoke about what qualities it takes be be a leader. 
"The highest quality a leader can have is listen to others," Rodriguez said.
Following Rodriguez's speech, the students were then sent to breakout rooms again to discussed what they had learned from his speech. Students then stayed in their breakout our rooms for a 50-question Kahoot trivia game based on events and facts on the senior class.
When the students returned to the main session, they were then shown a Ted Talk on everyday leadership. Soon after the seniors returned to breakout rooms to play another activity game called STOP, a fun letter word association game.
The seniors then got to see the next speaker of the day, a ILS alumni, Sebastian Calonge, class of 2020. He mainly spoke about the difficulties life will give you as a leader.
"Life will continue to challenge you, but you must keep going," Calonge said.
After the seniors had time to discuss Calonge's speech in small group, students enjoyed the showing of LTV, they were then dismissed for lunch.
"I really enjoyed how connected I felt to my fellow peers and it was the first time in months that the senior class was together like this so it was really cool," said senior Melanie Remond.
After lunch student the were put into breakout rooms again to create a keynote based on Don Bosco's oratory model, they then would continue to work on it every time they were sent to the breakout rooms. 
The last speaker of the day was senior Ana Marrero. She mainly spoke about how we should take the opportunities we have to be leaders and participate in school clubs, sports, events, etc.
"Let's have the same enthusiasm we did last year for homecoming," said Marrero. "We can make this better and we will make this better."
About the Writer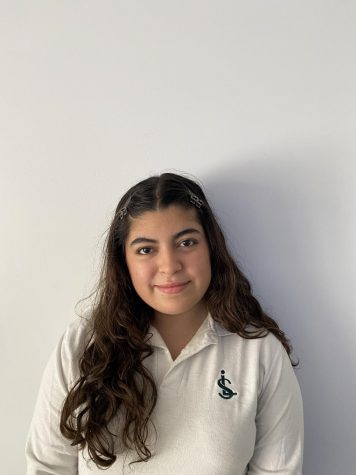 Sophia Rabelo, Writer



Sophia Rabelo is a senior at ILS this year and is enrolled in Journalism II. Sophia enjoys participating in the school's drama program and enjoys covering its events and news.