ILS Girls Volleyball Eyeing Strong Finish To Regular Season After Recent Success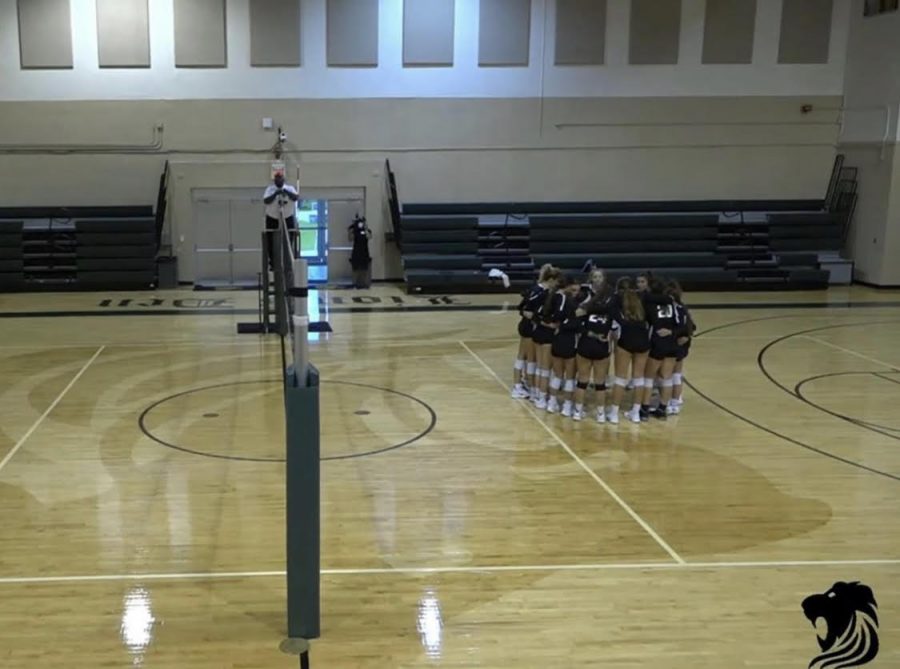 The ILS Girls volleyball team is off to an excellent start to their COVID-19 shortened season, as they hold a 5-2 record with just 2 matches remaining in the regular season.
ILS, which finished 15-9 last season, won four straight after dropping their season-opener to Coral Shores (20-25, 25-18, 21-25, 26-24, 11-15). ILS bounced back from the defeat with a home win over Monsignor Pace in straight sets (25-12, 25-14, 25-13).
The Royal Lions would go on to finish in second place at the Florida Christian Tournament over the weekend. They beat Key West (26-24, 24-26, 17-15) and Florida Christian (25-20, 22-25, 15-10) in three sets. And their 25-14, 25-14 victory over Gulliver Prep marked their first win over the Raiders since 2008. Their lone loss of the weekend came in a 25-18, 25-15 defeat against American Heritage.
Leading ILS in the stat department following the six games last week was sophomore Angelina Cambo, who has recorded 49 kills and a 38.3 kill percentage. She has already topped her kill amount from last season (45) in just six games.
"I would say she has evolved to be the best player we have this year," said team captain Adriana Medina about Cambo's improvement over the course of her freshman and sophomore season. "She is a great player physically, but also mentally."
Junior Helena Marquina's 44 kills is the team's second-most, but her 51.2 kill percentage and nine blocks is a team-high. Senior Emma Callaghan's eight blocks is the second most. The two have formed an undeniable wall for opposing teams so far this season.
"In practice, Helena and I are constantly competing against each other, which just adds to the passion we both have," said Callaghan. "I definitely expect the two of us to continue this dynamic so we can keep improving together. Helena is an amazing player and I am so grateful for the connection we have developed on and off the court."
ILS has three different players with at least 30 assists – Medina (60), junior Samantha Santiago (47) and sophomore Sofia Moreno-Bo (31). Juniors Christina Blanco (44) and Kiara Alietti (42) lead ILS in digs.
"My goal is to help set up my teammates for success," said Medina. "Every game, my focus is to do the best I can as a player and as a leader."
ILS followed their remarkable weekend with a 25-18, 25-12, 25-16 win over Slam Academy. They'll have their senior night matchup against Somerset Academy Pembroke Pines on Wednesday as they'll celebrate three seniors: Charlize Ramos, Callaghan and Medina.
Ultimately, their regular season will close on Friday as they travel to take on iMater Academy Charter. And of course, the team recognizes that a two-week season doesn't allow for too much chemistry to form. Nonetheless, they're confident moving forward.
"We all have the same goal this season, to go as far as we can so it doesn't have to end yet," Ramos said. "We have all become such good friends over the years and it translated into how we worked as a team this year."
About the Writer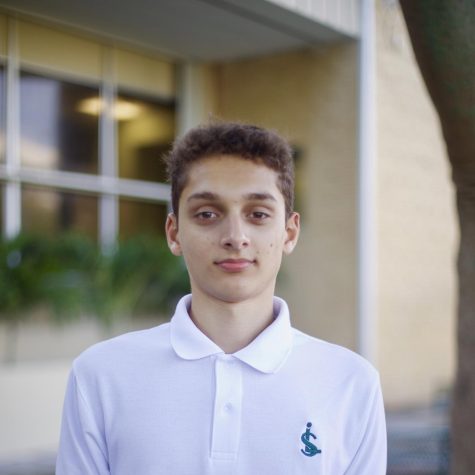 Anthony Yero, Co-Editor-in-Chief



Anthony Yero is a senior at ILS and is enrolled in Journalism 3. Anthony enjoys covering the Sports beat for the "Royal Courier" and looks forward to a career in journalism.