Need Service Hours? Here Are Some Options!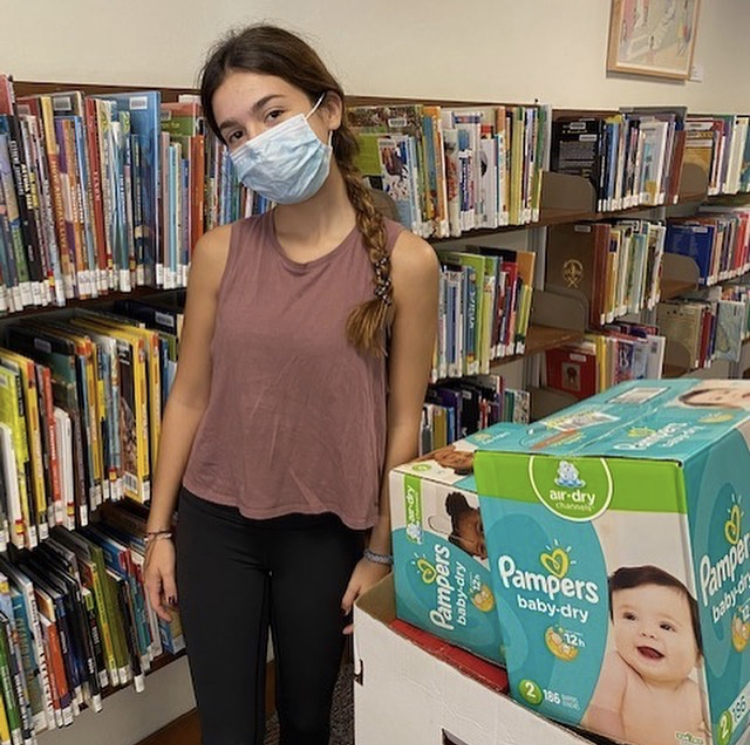 Many ILS students have been having trouble earning all of their service hours due to social distancing. But what some students may not realize is, there are several on-going service hour opportunities these days.
The summer plans of many student volunteers were put on hold due to social distancing rules and quarantine. Normal service hour opportunities like the Fun Days By the Bay summer camp were canceled due to the pandemic. Whether by working at summer camps or picking up trash from the beach, some students usually earn many service hours over the summer.
Despite the current situation, there are still many opportunities for students to earn their service hours.
One option for students is by participating in service events hosted by different service clubs at ILS including the Marian Club and the Respect for Life Club. Both clubs recently sponsored a Diaper Drive in which students could earn up to four service hours. The Marian Club is planning to sponsor another event soon.
A different way for students to earn service hours is through the Virtual Oratory led by the Salesian Sisters on Saturdays. Here, students can work with kids.
Another virtual option for students is to help lead a retreat being planned by the Salesian Heart's Club. This retreat is for middle schoolers.
In addition to these opportunities, many churches are open and in need of assistance. One church that is currently working on a service project is Saint Augustine Church at the University of Miami. St. Augustine is collecting wrapped sandwiches to support Camillus House. For more information, visit the parish's website.
Service is such an important aspect of life. Not only is it an important part of the Catholic faith, it is also something that brings us joy through the joy of others.
"We are blessed in so many ways," said Sr. Marie Fe, "Others aren't as fortunate. I think it's important to serve and give to others so they will be blessed and happy too. Service allows us to share God's goodness and love with others."
About the Writer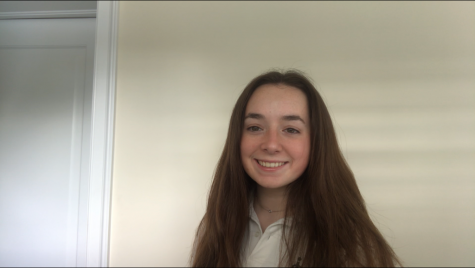 Mia Castellon, Writer
Mia Castellon is a junior at ILS this year and is enrolled in Journalism 1. She loves art and photography.