Junior Encounter and Service Day Via Zoom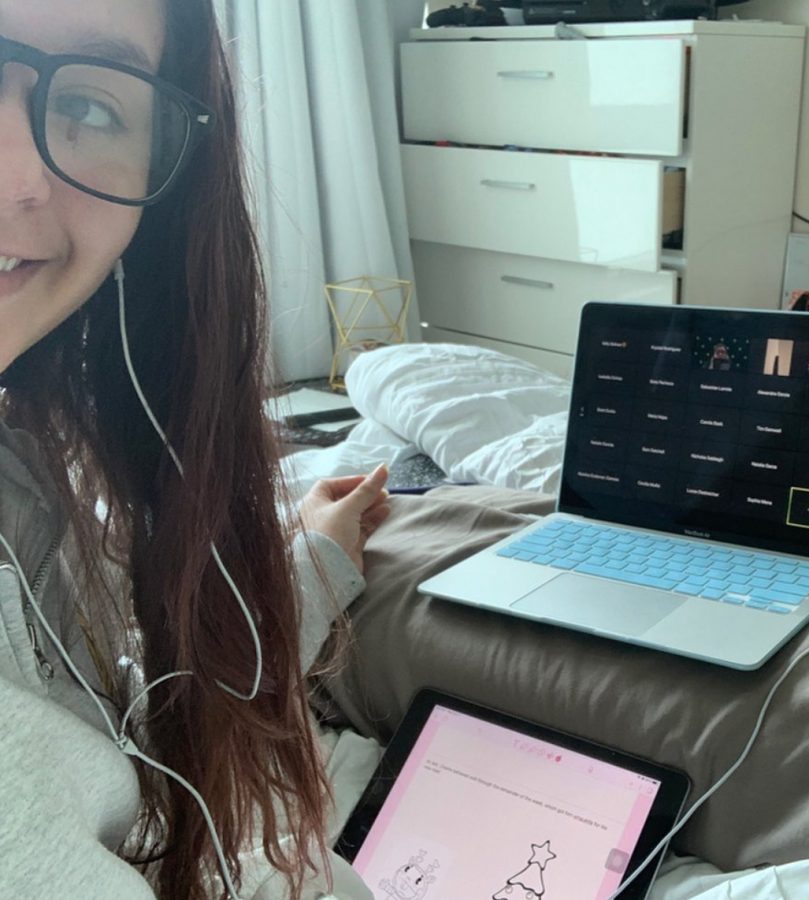 On Wednesday Oct. 7, 2020, the ILS junior class gathered via Zoom to grow in faith and serve their community. This marked the first official retreat of the year, and one of the first major Zoom class-level gatherings at ILS. 
Led by senior peer ministers and junior peer leaders, the Class of 2022 had a day full of activities. During morning ice breaker activities in Breakout Rooms, junior Ignacio Gamero made sure to keep energy and spirits high by sharing laughs and an encouraging "come on wake up guys!" with his class. 
Afterwards, seniors Emiliana Chediak and Gabriel Xirinachs shared witness talks about hope and perseverance through hard moments. The juniors then reflected on their own lives and faith. Intimate anecdotes were shared by juniors as they bravely opened up in front of their peers within the breakout rooms.
ILS English teacher Mr. Tim Gamwell, who is one of the many ILS alumni on the faculty, shared a personal story about his experience with service. This prompted students to then begin their service activities.
Juniors could choose to write letters to government officials, the elderly, or even create children's books! They spent the latter half of the day dedicating their time to bettering their community. 
While encounters and service days are typically held in person, ILS students never fail to bring their enthusiasm and attention even virtually.
"We are so blessed to have the technology to allow us to gather in such a great capacity while doing so safely," said Mr. Beltran, head of the Campus Ministry Department, shedding some positivity on the current situation. 
Peer ministers, junior peer leaders, and the Class of 2022 shared a memorable experience to kick off a year of developing faith and "Forming Christians and Upright Citizens!" 
About the Writer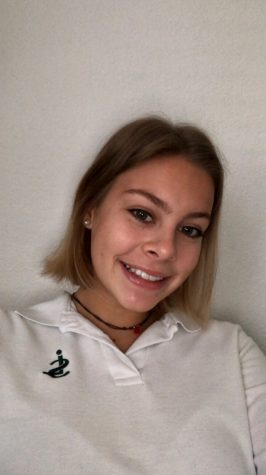 Lauren Fernández, Writer
Lauren Fernández is a senior at ILS this year and is enrolled in Journalism 1. Lauren enjoys reading and writing, and looks forward to contributing to the "Royal Courier."