ILS Celebrates Feast of Our Lady of the Rosary Virtually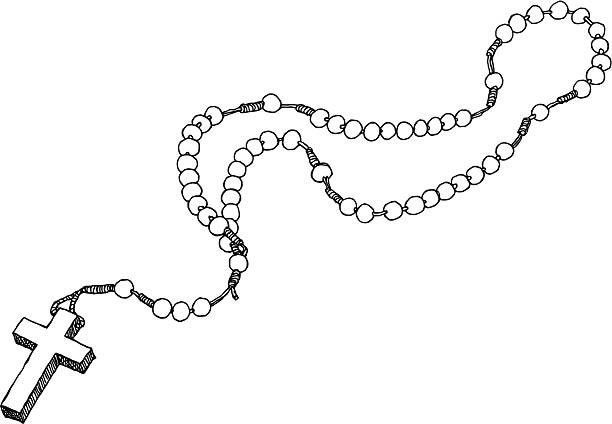 This past Wednesday, October 7,2020, Immaculata-La Salle high school held a virtual Zoom call to pray the Rosary . This prayer service was held Wednesday morning in honor of the liturgical feast of Our Lady of the Rosary being celebrated annually on October 7, and the students and teachers of Immaculata-La Salle gathered together for prayer.
By tradition, the Catholic Church dedicates each month of the year to a certain devotion. The month of October is dedicated to the holy Rosary, one of the best known of all Catholic devotions. October includes the Feast of Our Lady of the Rosary (October 7).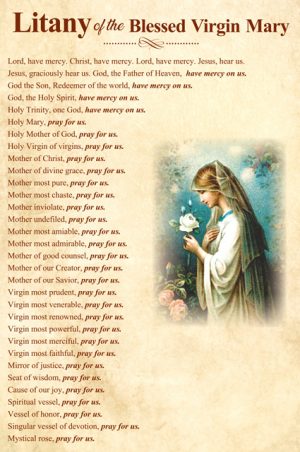 In "normal" times the prayer would be held with everyone in one place on campus. Since the COVID-19 outbreak, the repercussions in place for social distancing did not allow this prayer service to be physical this year. Although this was not ideal, Peer Ministry was able to plan around this. 
Mrs. Milagros Beltran, Director of Campus Ministry, was able to carry out everything smoothly alongside her yellow cohort Peer Ministry II class.
"Although it's a shame that we couldn't all be together for this special day, I'm very impressed with the outcome all of our preparation had," said senior Emma Callaghan, one of the Peer Ministry students.
Senior Eugenia Gonzalez said that she too is very happy with the outcome of her and her peers preparation for this prayer. She was happy to see her classmates look engaged in the mass although it was on Zoom.
Gonzalez also led the junior encounter after and feels like it set the tone for the encounter with unity since the month of the Rosary is so special.
The feast of Our Lady of the Rosary was instituted to honor Mary for the Christian victory over the Turks at Lepanto on October 7, 1571. The Rosary begins with the Apostles Creed, followed by one Our Father, three Hail Marys, a Glory Be, and the Fatima Prayer.
About the Writer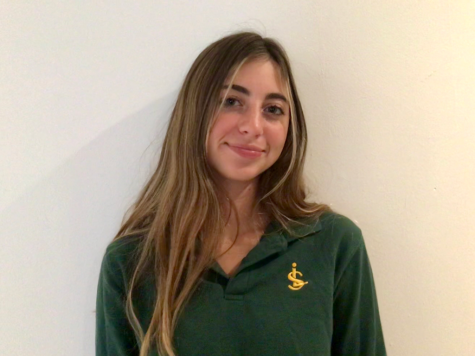 Holland Ramos, Writer
Holland Ramos is a sophomore at ILS this year and is currently enrolled in Journalism 1. Holland enjoys listening to all types of music and is interested in pop culture.