'Emily in Paris' Review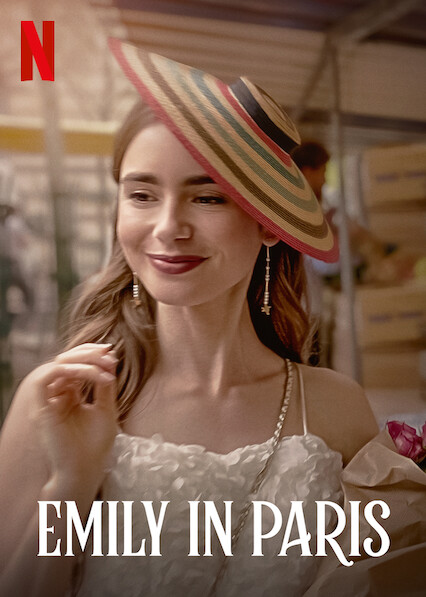 On Friday October 2, Netflix released an original series "Emily in Paris" (2020). "Emily in Paris" stars a young American woman
from Chicago is hired by a marketing firm in Paris to provide them with an American perspective on things.
The show takes place in Paris, where Emily faces many struggles trying to fit in a new city. She leaves her whole life behind for a job opportunity. Emily's new life in Paris is filled with many adventures, challenges as she struggles with winning over her work colleagues, while making friends and trying to settle in for her new life.
This show demonstrates the value of determination; you can do anything you set your mind to but you must want it. Emily was despised when she first moved to France. As an American girl in Paris who doesn't speak French, no one wanted her around.
She didn't focus on what people had to say and took this amazing opportunity for herself. Her best friend Mindy, whom she met at a park, got her through many rough times and introduced her to the city. They both where always their for each other no matter what.
"My favorite part of 'Emily in Paris' was how she never gave up in her marketing job even though her French boss despised her. She always tried her best and ended up impressing everyone in the office," said senior Arianne Cendon-Ruisanchez.
This has to be one of my favorite shows. It's different from anything I've ever watched. The only thing that disappointed me is there is only one season. It ended with a cliff hanger, and season two hasn't been confirmed yet so we must wait and see.
About the Writer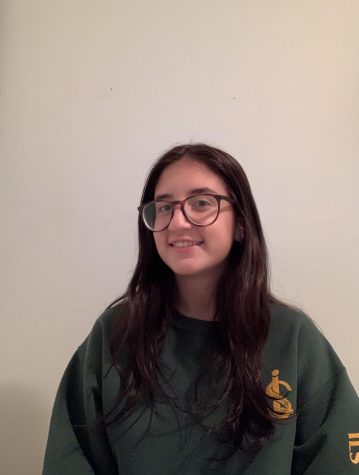 Alexandra Soler, Writer
Alexandra Soler is a senior at ILS this year and is enrolled in Journalism 1. Alexandra enjoys writing about current events, and works with the Guatemala Maya.