Homecoming: Media Monday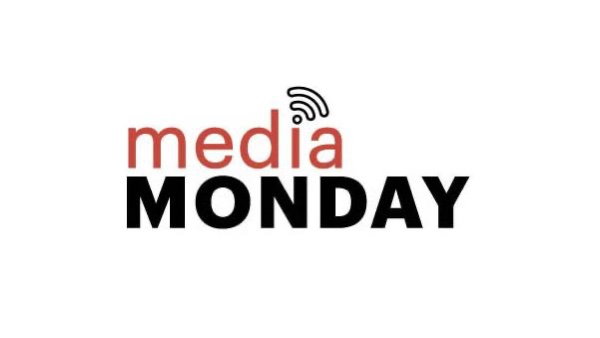 On this upcoming Monday, November 1st, Homecoming Week kicks off via hybrid mode with Media Day!
Media Monday is a mostly virtual event – with the exception of dressing out in all green and gold (bonus points if it is also in theme). Everyone has to the chance to submit a TikTok relating to their class theme.
Each class will then have the opportunity to choose the best one to compete against the other classes. Faculty and staff will now have a chance to choose their favorite TikTok out of the four classes.
During LTV that day, there will be a showing the results of some prerecording "pep rally"- style games. Freshmen will decorate the cafeteria and their music genre will play during lunch.
SGA moderator Ms. Quintero believes it will be a raging success despite the unprecedented circumstances we are in.
"It really just comes down to how much the students are willing to invest. Life is what you make it — that definitely applies here. If you are willing to participate and get involved in all of the events and dress out, Homecoming will be memorable," said Ms. Quintero.
"All of SGA has worked really hard to make it an amazing Homecoming given the circumstances and restrictions."
SGA has planned out multiple activities so people can enjoy the week either from campus or at home. Homecoming Week at ILS will carry with it the famous Royal Lion spirit, enthusiasm, and annual traditions, just now with social distancing and modifications.
SGA President Charlize Ramos is thrilled for Media Monday and is anxious to see what the Royals have in store. After all, it is the most competitive week of the year.
"TikTok is one of my favorite things to watch and do so I can't wait to see everyone's submissions and participate as well," said Ramos.
Media Monday will be followed by Color Wars Tuesday, Theme and Skit Wednesday, Royal Thursday, and Color Wars Part 2 Friday.
More information about Homecoming will come soon, via video presentations from the different class boards. Any questions about Homecoming can be directed to class board or SGA members, as well as class moderators.
Remember to submit your videos before Monday to compete with the other classes!
About the Writer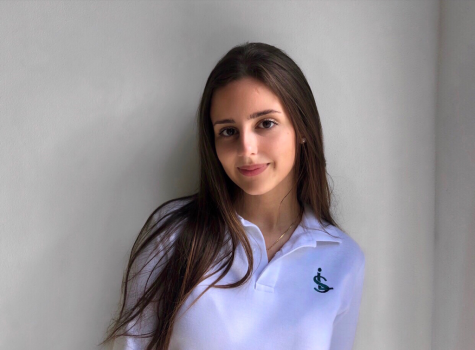 Arianne Cendon-Ruisanchez, Editor



Arianne Cendon-Ruisanchez is a senior at ILS and is enrolled in Journalism 2. Arianne enjoys covering Campus Life and is extremely passionate about working with the Guatemalan-Maya community.