Childhood Favorites On Netflix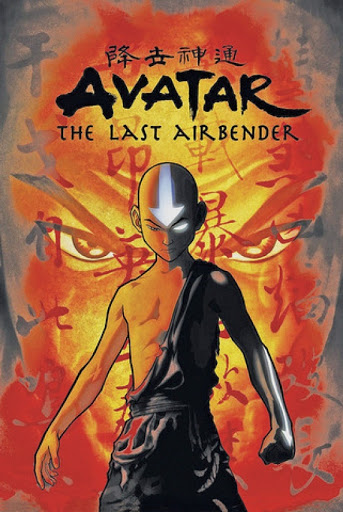 With quarantine happening over the majority of the past year, you've probably binged every Netflix show imaginable. But if your still looking for a show to fill that void, why not go back and watch you childhood favorites. 
While we can all probably say we've watched "The Outerbanks," the second season of "The Umbrella Academy," or "Criminal Minds" (for the fifth time); but when was the last time you took a trip down nostalgia lane and looked back on some of your childhood favorite shows. If your in need for some inspiration on where to start, here are some ideas. 
First on our list is "Avatar: The Last Airbender." This 2005-2008 Nickelodeon hit was probably on your top-5 list growing up. The writing and animation are amazing, and the show surprisingly has very mature underlining themes that you probably missed as a kid. Rewatching it will give you an even bigger application for the show than before.
If you still crave content for the "Avatar" universe (I know I do), then give the sequel series "The Legend Of Korra" a watch. 
Need another cartoon to remind you of the good old days? Try "Pokémon: Indigo League." You either hated or loved "Pokémon" as a kid. If your the latter, enjoy taking a trip down memory lane seeing where it all began by rewatching this classic. 
Maybe cartoons weren't your style as a kid, if so then you were most likely obsessed with "Victorious." In all honesty, who didn't love "Victorious"? It wasn't a type of show that talked down to you as a kid and made you feel cool and older watching it. 
You should definitely revisit this show if you haven't already, because more likely that not you probably missed a couple of really funny jokes as a kid. You could also take another look at the shows spinoff series, "Sam & Cat." 
Another live action show worth revisiting is "H2O: Just Add Water." If this wasn't your favorite show as a kid, I don't know what was. I mean they were real life mermaids. Just go rewatch this show, you'll thank me later.  
Although shows aren't the only limit for childhood nostalgia on Netflix. Here are couple of some great movies you should rewatch. "Sharkboy and Lavagirl," "The Lorax," "Casper," "Chicken Little," "Radio Rebel," "Jimmy Neutron Boy Genius," "All Dogs Go To Heaven" and many more. 
Taking a look back on our childhood is a great mood changer. So if your in need of a pick me up, go and give some of these favorites another watch. 
About the Writer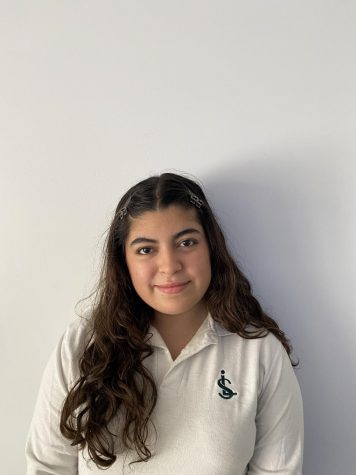 Sophia Rabelo, Writer



Sophia Rabelo is a senior at ILS this year and is enrolled in Journalism II. Sophia enjoys participating in the school's drama program and enjoys covering its events and news.