The ILS Cat Map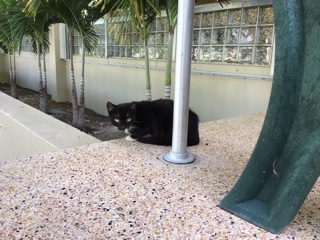 Mr. Gamwell and his freshmen F-block have been hard at work tracking the lives of our ILS cats. They have made a Thinglink, an app hosting the Cat Map with pictures by ILS students and alum for everyone to enjoy. 
Mr. Gamwell was inspired to start this project so first-year students could be able to enjoy everything the campus has to offer. 
"Going virtual, I was worried many of my first-year students wouldn't have a sense of the amazing campus we share. One morning, I saw the black cat Silvia (aka Trap) trying waiting to get into my classroom! I took a picture and shared it with my F block and the  project took off from there, " said Mr. Gamwell. 
Mr. Gamwell had help from his F-block getting pictures of cats. They started taking pictures a few weeks ago and spent the rest of the time looking for a model that was easy to access.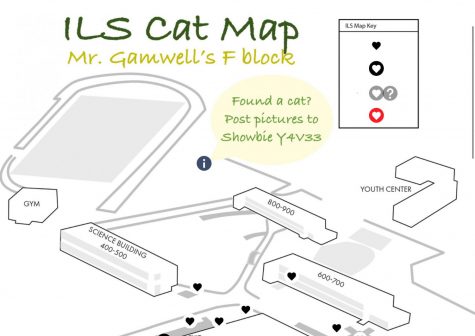 "Every time I saw a cat in the morning or during lunch, I would try to take a picture before it left," said freshman Nicole Guzman-Cintas.  
"We like cats. Mr. Gamwell offered this project and so we started taking pictures of cats. I feel more connected to the cats and the campus," said Maria Kaminski, another freshman in Mr. Gamwell's F-block. 
Their goal is for the entire ILS community to use the Cat Map and feel connected to the campus. 
"We are hoping the Cat Map can connect students who are not physically on campus together. In future updates, we hope to add interviews with Humberto Perez, one of the maintenance staff who has known the cats the longest, and other campus personalities about their experience with our very own pride," said Gamwell.
If you find an opportunity to take a picture of a cat and would like it to be featured on the Cat Map, post the picture to Showbie using the code Y4V33. Click here for the link to the ThingLink page.
Thank you to Humberto Perez for keeping the cats happy and healthy and to everyone who brought this project to life!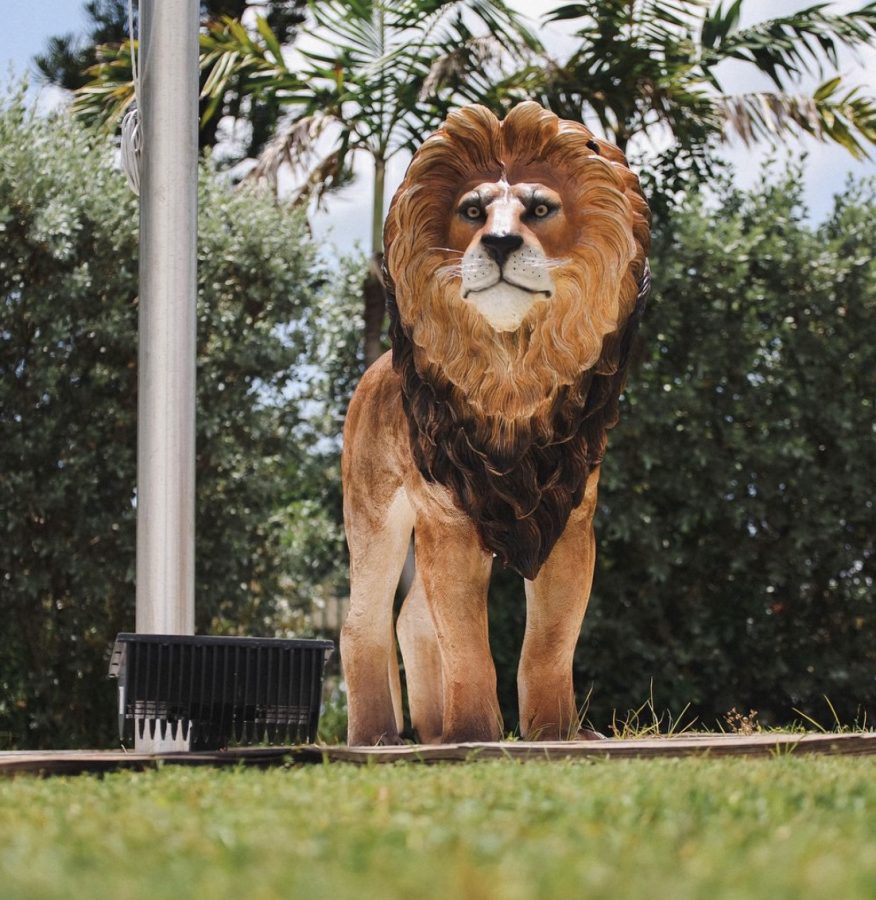 About the Writer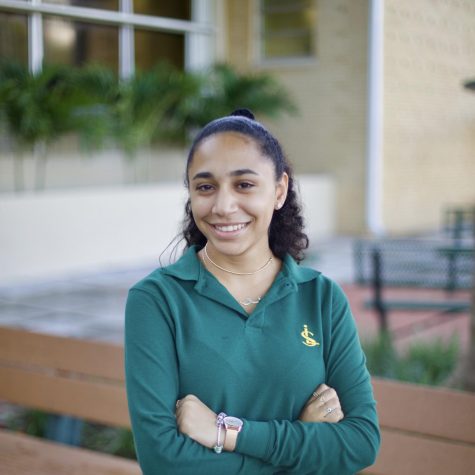 Noor Andre, Editor



Noor is a senior at ILS this year and is enrolled in Journalism 2. Noor enjoys creating content for both the ILS tv broadcast, LTV and the ILS newspaper, the Royal Courier. In journalism, she enjoys...