La Casita Foundation: How You Can Help
ILS students are invited to participate in an ongoing offsite service opportunity with La Casita Foundation.
Three different virtual service opportunities are available to volunteers. These include virtual tutoring, arts and crafts, and dance classes.
Those volunteering for virtual tutoring will work with one student. They will assist and encourage them to complete their school work. Those volunteering for arts and crafts will join a zoom every Tuesday at 5 pm and guide the kids through fun art projects and activities. Those volunteering for dance classes will invent dance routines for the kids and help them get exercise.
The goal of "La Casita" Foundation is to assist families in need, especially the number of people who have been negatively impacted by the pandemic over the year. They help children who are participating in virtual classes keep their enthusiasm for learning and maintain a routine. The foundation also accepts food donations.
Students who are interested in participating must contact La Casita at info@lacasitafoundation.org. Students can also visit their website www.lacasitafoundation.com.
Participation credit will be given to students who submit documents on MobileServe. For more information on this process, email Mrs. Yvette Robinson at yrobinson@ilsroyals.com.
"I think that La Casita is a very nice foundation. With so many people in need, La Casita is doing this community's part to help people all over who truly need it," said Gabriela Danger, junior at ILS.
"La Casita is doing work that needs to be done in the community but that very few are willing to give all of their time to," said Katrina Diaz- Balart, junior at ILS.
About the Writer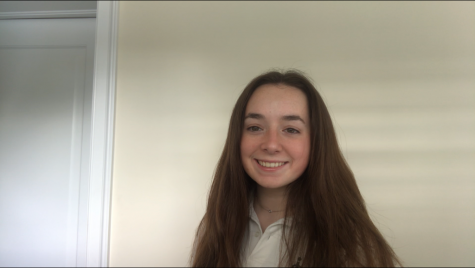 Mia Castellon, Writer
Mia Castellon is a junior at ILS this year and is enrolled in Journalism 1. She loves art and photography.