Checking in on Seniors During the College Application Season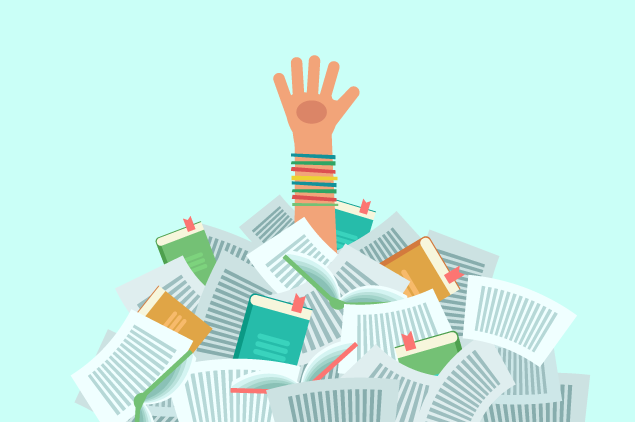 As the end of the first semester quickly approaches, ILS's seniors have been busier than ever with finalizing college applications, SAT and ACT testing, and preparing to wrap up their high school careers. Although the senior class has a lot on their plate, they are not alone in this journey into their future. 
Ms. Carmen Hoyos, the senior's guidance counselor, ensures that seniors are on track with college applications, sending test scores, and meeting all of the requirements to graduate. Other information regarding requirements such as Senior Quote submissions and final exams has been relayed through a multitude of emails sent by both students and administration. 
Senior class president, Eugenia Gonzalez, also helps to keep seniors on task and motivated.
As a senior herself, Gonzalez knows first hand how challenging it can be to handle the stress load that comes with preparing for college— especially during the COVID-19 pandemic. Thankfully, the class of 2021 has amazing chemistry and a great sense of unity among the students.
"Our number one priority should be to have faith and not lose hope," said Gonzalez, reflecting upon seniors' emotional state during these trying times. 
Senior Sofia Farres has made conscious efforts to include self-care in her life lately, amid the stress of applying to film school, scholarships, and balancing AP work.
"I try and go on walks a few times a week and I do a bunch of face masks and watch a couple movies a week as well…it's a reward for myself that helps me stay motivated to finish everything I have to do," said Farres. 
ILS has provided its students with such a positive and supportive environment throughout the years, and that hasn't changed as they near the end.
"Knowing that others understand what the seniors are experiencing gives us a sense that those around us are here to support us and make it the best experience possible for each of us," noted Gonzalez. 
Applying to college and emerging into the world as independent young adults during such unprecedented times is certainly an obstacle, but the class of 2021 has undying resilience and a school community to uplift them!
About the Writer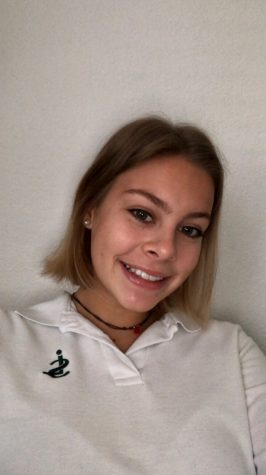 Lauren Fernández, Writer
Lauren Fernández is a senior at ILS this year and is enrolled in Journalism 1. Lauren enjoys reading and writing, and looks forward to contributing to the "Royal Courier."