Baking Do's & Don'ts For The Holidays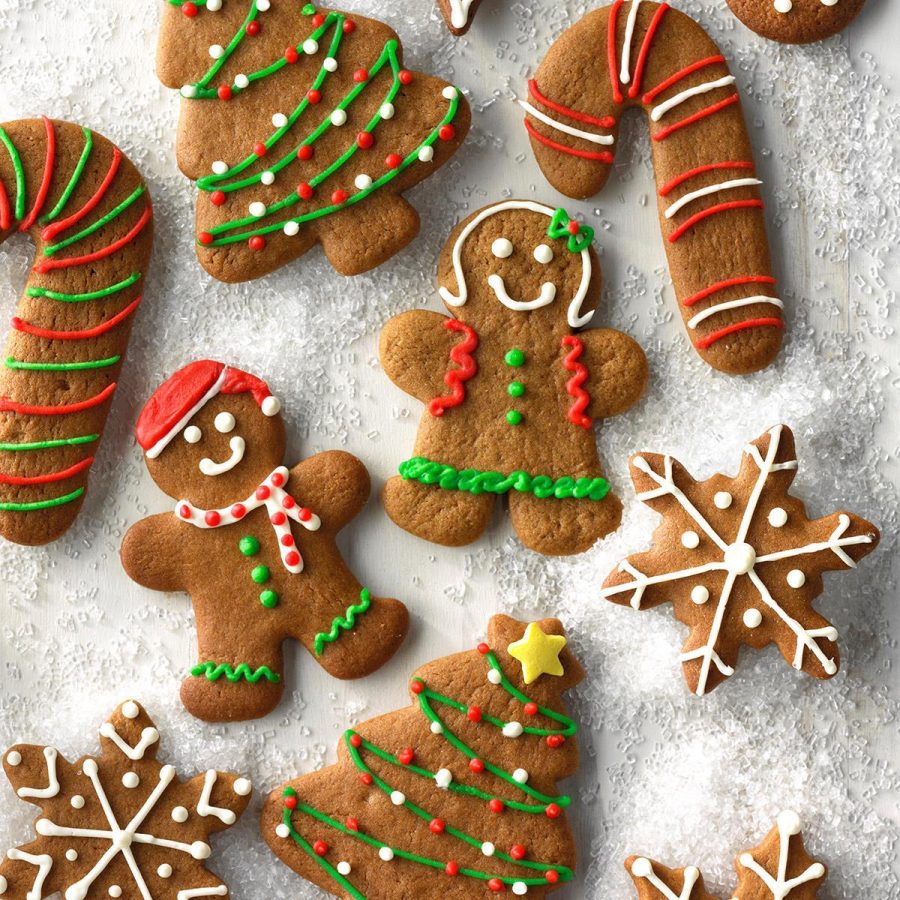 We all know how awesome holiday baked goods can be. But perfecting these delicious treats can be hard. Mistakes can be made. Here are some tips and tricks on how to avoid common mistakes.
First up are the deliciously fattening sugar cookies. These can be made from scratch or from the box. But whichever way you make it, mistakes are bound to happen.
A common mistake while making sugar cookies is overworking the dough. If you overwork the dough, you would end up with a hard cookie. You should knead the dough as gently as you can while making sure you incorporate your ingredients. 
Mistakes always happen, ILS senior Sofia Farres has had some trouble of her own.
Farres says, "There have definitely have been mistakes while was baking these. Once I added too much flour and another time I messed up on the frosting and they tasted disgusting. I had to bake them multiple times before getting them right."
Next are the classic and tasty gingerbread cookies. We all know that decorating the gingerbread cookies is mostly the fun of making gingerbread cookies. But something as simple as letting the cookies cool before decorating is usually overlooked. Make sure to let the cookies cool so your pretty frosting decorations do not melt.
Another mistake while making gingerbread cookies is not using the sweetener molasses. Molasses is a type of sweetener that is used to help enrich the flavoring gingerbread cookies. Make sure to use a mix of molasses and brown sugar for the best texture for your gingerbread cookies. 
Lastly is everyone's favorite chocolate treat, peppermint bark. Even though there is no baking involved, work is still included. Sometimes when making peppermint bark, the bark ends up separating. Before trying to break the bark, make sure that you allow the candy to come to room temperature before trying to break it. Do not leave the candy cold.
These are just of few of people's favorite holiday treats. ILS sophomore Alessandra Merino says that her favorite holiday treat is all of the Christmas cookies, while Senior Sofia Farres loves peppermint bark. 
So make sure to not overwork the dough for your amazing sugar cookies, to let the gingerbread cookies cool so your adorable decorations do not melt, and make sure to not leave the peppermint bark cold, so your tasty bark does not break apart.
Hopefully, these tips helped you for your next baking adventure. Make sure to keep on the lookout for upcoming articles on the holidays on The Royal Courier!
About the Writer
Olga Cortes, Writer
Olga Cortes is a sophomore at ILS this year and is enrolled in Journalism 1. Olga enjoys sports and is excited for another year in the ILS family.