Mariah Carey's "Magical Christmas Special" Review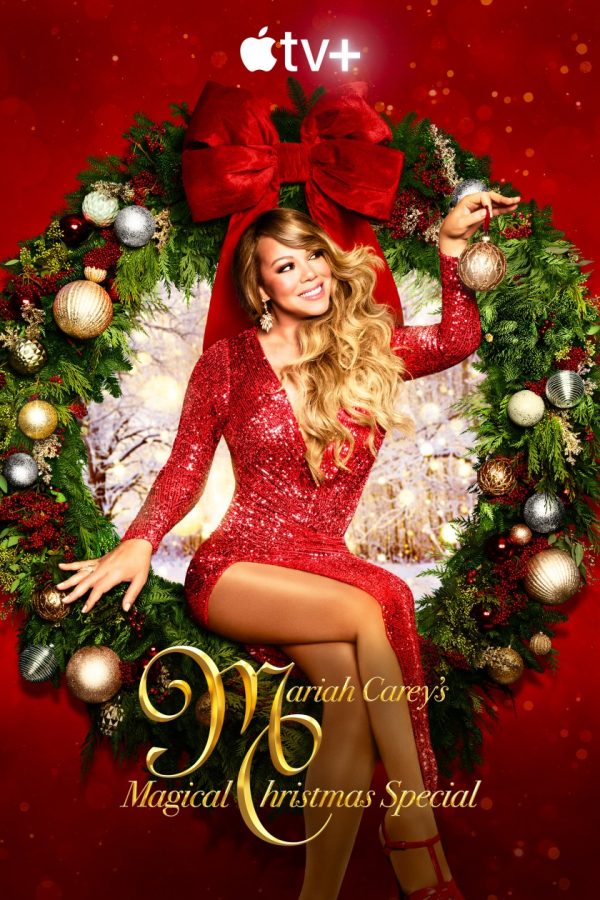 Last Friday December 6th Apple TV+ released Mariah Carey's "Magical Christmas Special" featuring other celebrities.
Some of the celebrities that were in the special were Ariana Grande, Snoop Dogg, Billy Eichner, Jermaine Dupri, Jennifer Hudson, and narrator Tiffany Haddish.
Carey first appears in the living room of her New York apartment dressed in red knit pajamas with her nine year old twins Moroccan and Monroe. There's also a little girl and Carey encourages her to put the last ornament on the tree, but she's too sad about 2020 to do it.
A cell phone starts ringing and it's Santa's number one elf, Billy Eichner, who tells Carey she needs to get to the North Pole to put on a show because everyone around the globe is sad about this horrible year.
Carey then hops on a red convertible sleigh she is then greeted with a choreographed dance party and carried around by two Christmas soldiers.
She's then tasked with throwing a concert that night to cheer up everyone around the world.
In the next scene Mariah is supposed to be in her hotel room but decides to sneak out to the toy factory to perform a show with Jennifer Hudson and Ariana Grande.
Then Snoop dressed as Santa, and Jermaine Dupri join her to perform another song.
At the end we find out this was just a story Tiffany Haddish has been reading to us while sitting in a cozy cabin. Haddish calls for an encore and Carey appears in red mini dress to sing her classic "All I want for Christmas."
Senior Alessandra Fernandez thinks this was the best way to get into Christmas spirit.
"I loved the Mariah Carey Christmas special I feel like we really needed that to end this horrible year in a good note," she said.
Other students think that this wasn't a good a good Christmas special.
"I was expecting more of a concert than a story telling I would've liked it better if it was just a concert of Mariah singing classic Christmas songs," said senior Andrea Vasquez.
If you love Christmas and want to get in the spirit this year watch "Mariah Carey's Magical Christmas Special" now on Apple TV+.
About the Writer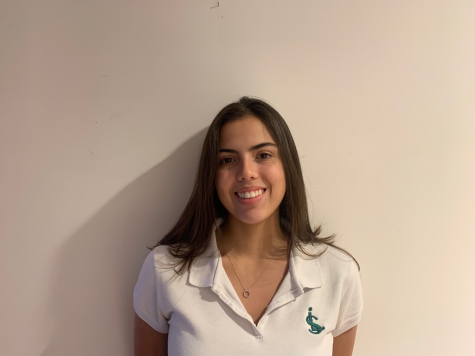 Marjorie Amaral, Editor



Marjorie Amaral is a senior at ILS this year and is enrolled in Journalism 3. Marjorie enjoys covering the Entertainment beat and Campus Life.