ILS Girls Basketball Making Strides with Season Underway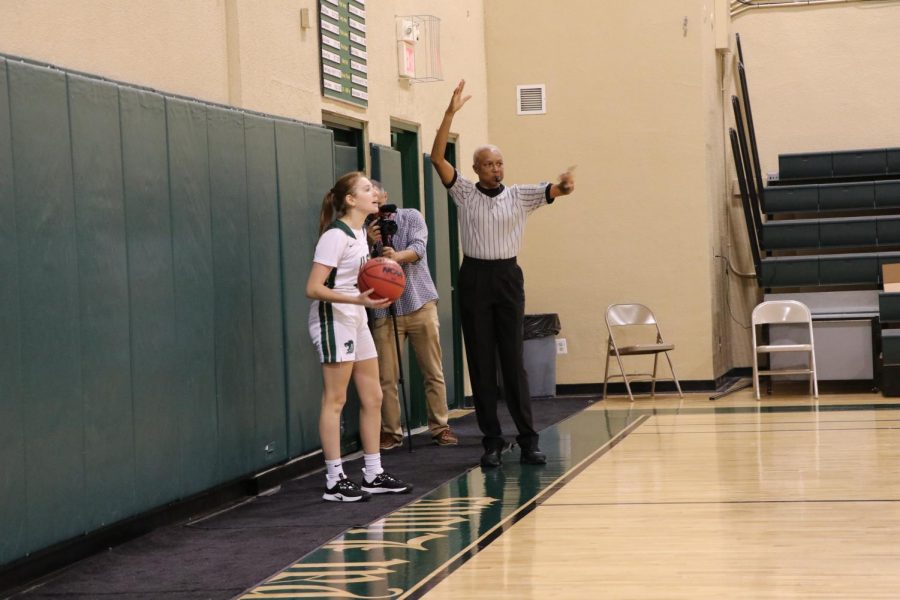 Danny Arguello enters his second-season as head coach of the Immaculata La-Salle Girls' Basketball team with a taller, matured and more polished roster. Even with COVID-19 standing in the way of a somewhat normal season, Arguello has seen his team adjusting as a positive in many ways.
"For me, it's about growth," Arguello said. "My job is leave these people as better people than when they started with the program. That will never change. My job is to make a positive impact on our team."
The Lady Lions (2-2) have made it a priority to grow on a game-by-game season. That process kicked off two weeks back, as ILS captured a 52-48 win over North Broward Prep. Senior Camila Corvalan led the way with 14 points on 5 of 15 shooting, along with newly-added freshman Rachael Restrepo, who added 13 points on 4 of 9 shooting.
A competitive one to say the least, that victory was definitely impressive for Arguello's group, as it showcases their way of managing through down to the wire games.
"I think our season opener went about as well as it could, considering it was a close game," Arguello said. "We really learned about how our team deals with high pressure situations."
The Lions continued their away schedule versus Ransom Everglades (47-19) and Somerset Academy Pembroke Pines (44-31). Having pulled in a victory against the Panthers, their 2-1 record  is the best they've managed since 2017-18.
That being said, there's something special about this team that could take them into the right direction.
"I think this team has stood out because as a team, we've grown to be closer and have shared many memories with each other," senior Ana Sol said.
For starters, the 2020-21 team features four seniors – Sol, Corvalan, Isabella Russo, Natalia Garcia – mixed in with a key addition in freshman guard Restrepo and the sophomore duo of Mary and Cary Scheuerle.
"The nucleus of our team is shifting," Arguello said. "We have four seniors and the rest of our team is compromised of sophomores and freshmen. Our goal for then is to pick up the slack this year and learn as much as they can from the seniors."
The Lady Lions returned to the court last Friday against St. Brendan, but couldn't garner a victory, falling 43-17. Now at .500 on the season, they'll take on iMater Charter as a gateway opportunity to keep them progressing.
"If we do what we are supposed to do, this program will continue to grow," Arguello said.
About the Writer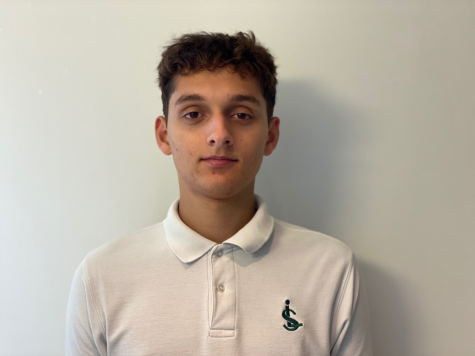 Michael Yero, Writer
Michael Yero is a Senior at ILS and is enrolled in Journalism 1. A varsity basketball player, Michael enjoys writing about sports and sharing people's stories.