ILS goalie Ashley Fonseca interviewed by Miami Herald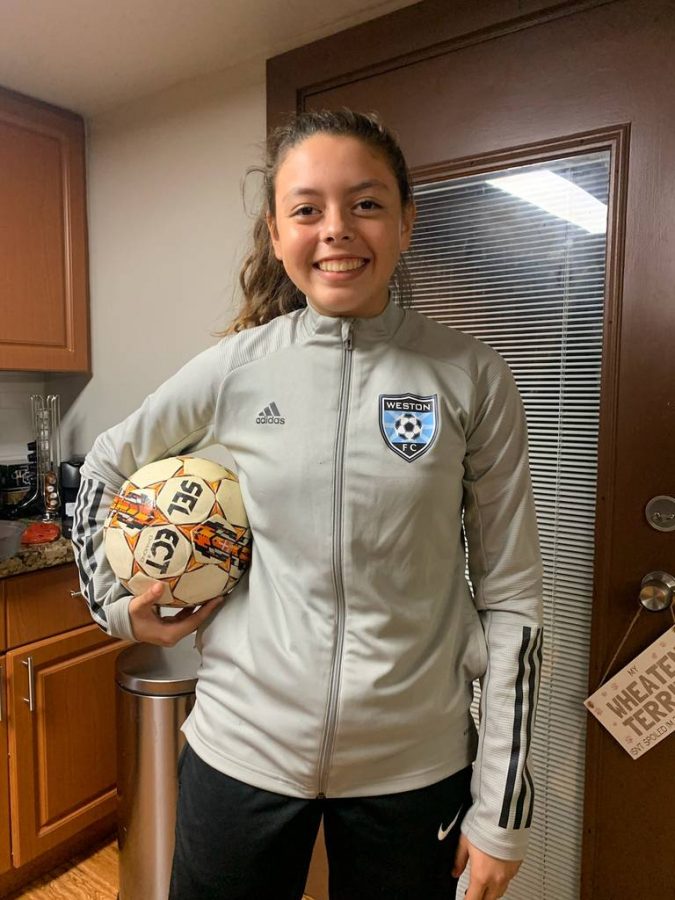 ILS girls soccer goalie, freshman Ashley Fonseca, has just started her high school soccer career and already has the accomplishments most players strive for. Recently, Fonseca was interviewed by the Miami Herald, something not often seen for ILS athletes, especially freshmen.
Fonseca is only 15-years-old but has already played for the Honduran National Team and has a scholarship from Florida Gulf Coast. 
"Playing for the Honduran National Team was probably one of the best experiences of my life, representing my heritage was a huge honor," said Fonseca on how she felt playing for such a big team.
She was invited to play in El Salvador for the UNCAF tournament only a month after she made the team. Being only 13 at the time she was filled with nerves playing girls 3 or 4 years older than her.
Fonseca is eager to go back and continue traveling with the team in efforts to gain more experience and do what she loves.
Joining a high school soccer team your first year of high school can be tough but Fonseca doesn't think so.  "The soccer team at school is awesome, everyone gets along and the team bonds so well," said Fonseca.
She also led Team USA to 3rd place by blocking two penalty kicks at the age of 12.
Fonseca has already gotten attention from big reporters, one of them being The Miami Herald. Things are only going to go up from here for our very own girls soccer goalie.
"Ashley can move, and her instincts are incredible," ILS soccer coach Anthony Vuono said of Fonseca, a 5-7, 135-pound freshman. "She's very vocal on the pitch, and she's fearless."
The ILS girls soccer team is currently 1-2, but Fonseca played a key role in the shut-out victory over Coral Shores last week.
About the Writer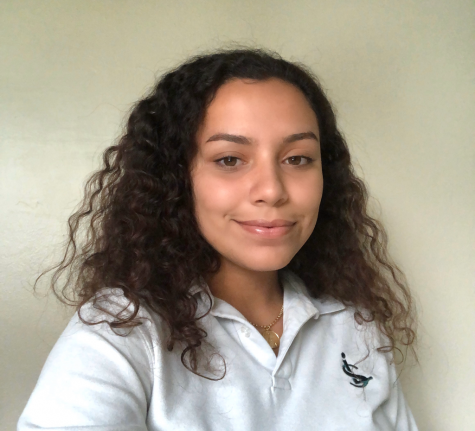 Lia Sarria, Writer



Lia Sarria is a senior at ILS this year and is enrolled in Journalism 2. Lia enjoys learning and writing about fashion and pop culture.