Christmas Week at ILS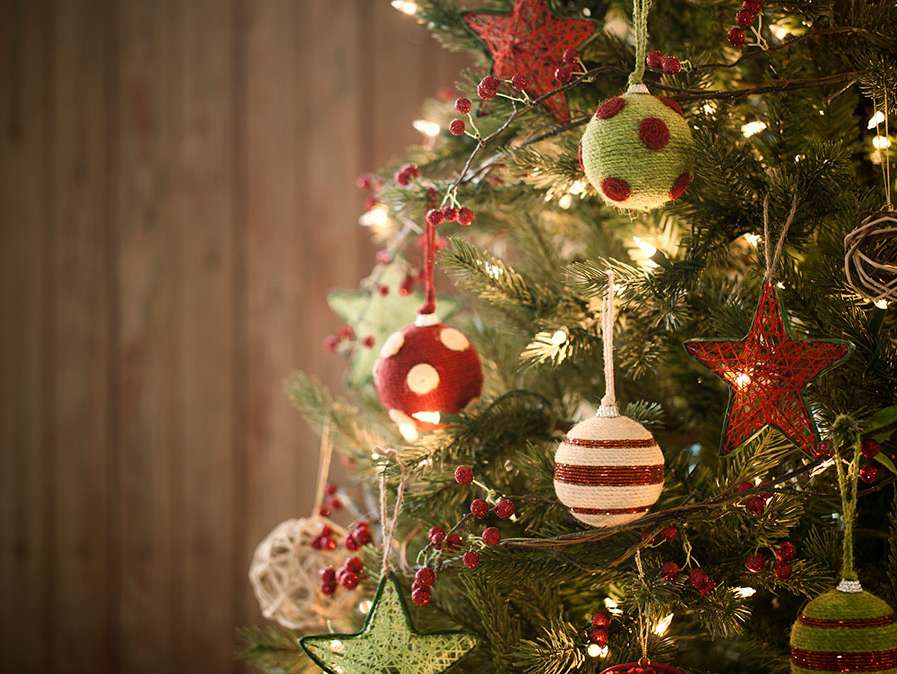 The coming week is Christmas Week at ILS! This means that ILS will be allowing students to dress down in different attire throughout the week, accompanied by fun, festive activities having to do with Christmas throughout the day.
Next Monday and Thursday, students can dress up in Christmas PJ's! There will also be Christmas cookies and pictures with Santa at lunch. Christmas music will also be played!
On Tuesday and Friday, students can wear ugly Christmas sweaters. There will also be early dismissal!
Students can submit pictures of them in Christmasy outfits to the Dropbox link sent via email. For more information about what can and cannot be worn, there is another article covering that, or refer to Mrs. Varese's email.
But enough about attire, I also asked a few ILS students how they will get into the Christmas Week spirit.
Ceci Harding, a junior on the hybrid schedule, says that while she's on campus, she's going to dress up, of course. When she's at home, she will "do classes by [her] Christmas tree." She also commented on enjoying the new bell sound and the fun decorations seen on campus.
I also asked junior SGA member Catalina Lujan, who is also on the hybrid schedule, what she'll be doing to encourage her peers to participate. She said that by dressing up herself, she hopes that seeing her will encourage them to "want to join in as well."
Mia Castellon, a junior who is entirely virtual, said that even though she's at home, she enjoys the Christmas dress down. Castellon will also he participating in the Christmas themed service opportunities, because not only are they "fun… [they] are very important" too.
All in all, it seems the coming week will have just the right amount of Christmas spirit for ILS students. For more information about the coming week, please refer to emails sent by Mrs. Varese and Alesia Barrios.
About the Writer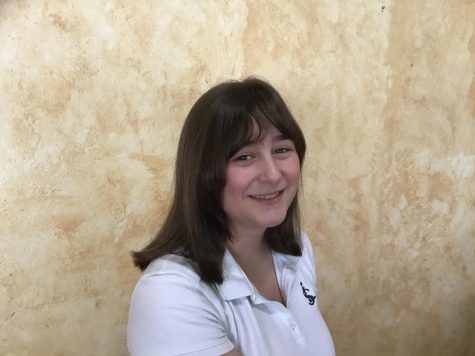 Gabriela Danger, Writer
Gabriela Danger is a junior at ILS this year, and is enrolled in Journalism 1. Besides writing, Gabriela enjoys nature and photography.