New Teachers Join the Staff for 2019-2020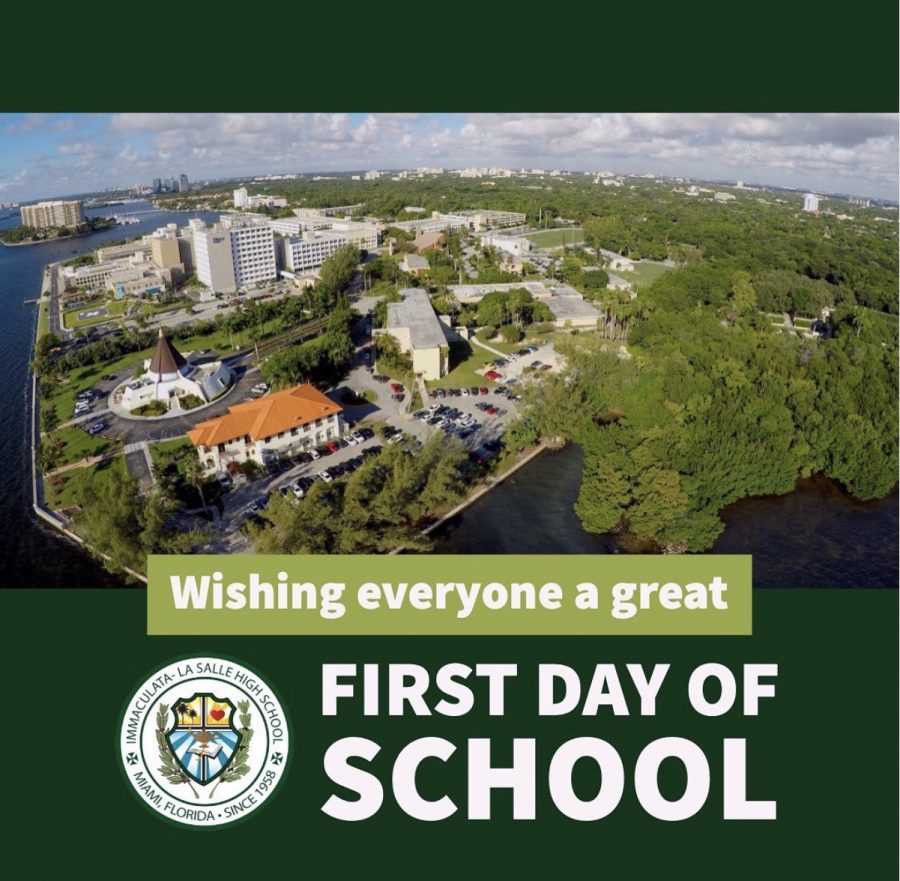 The ILS community welcomed 17 new staff members for the 2019-2020 school year. The administration and new teachers returned to school during the third week of August for training ahead of the remainder of the faculty's return the following week.
The Math department made the most new additions, adding three of the new teachers, Ms. Adriana Arrieta, Mr. Eugene Cruz, and Mrs. Lianne Davila. The English department gained three, Mrs. Dennise De Arce, Mrs. Dalyla Rodriguez, and Mr. Tim Gamwell, who returns to the ILS faculty after four years away.
In the Science department, Ms. Elizabeth Hernandez became the new STEAM and Health teacher, while Mr. John Ierardi and Ms. Tanya Mejia also joined the ranks. Mr. Jose Companioni will teach in both the Math and Science departments in 2019-2020.
Mr. Armando Alicandu will start a new Band program at ILS. Mr. Josue Cabrera takes over as the music teacher in the Fine Arts department, and Mr. Omar Gutierrez will cover for Mrs. Elena Capablanca while she's on maternity leave.
Sister Marie Fe Tansioco joined the ILS ranks as a Theology teacher, and Mr. Halim Maouche had been added to the World Languages department.
Mr. Helder Valle officially joins the faculty as a substitute, in addition to his duties as head football coach. Mr. Danny Arguello will also be a substitute. Arguello is set to take over the girls' basketball program at ILS.
Among the new faculty for the coming school year, there are five alumni (Companioni, Cruz, Davila, De Arce, and Gamwell). That now pushes the number of alumni on staff to 35.