School-Wide Rosary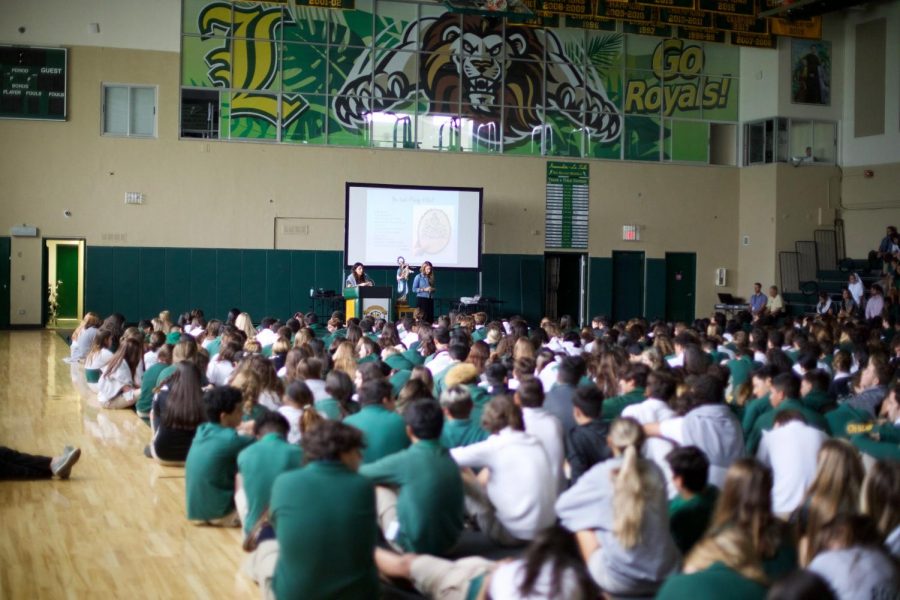 ILS Students are invited to a Holy Rosary hosted by the Marian Club and Campus Ministry on Friday, December 11th at 10:00am. They can join the Zoom after F-Block attendance.
The prayers will be in anticipation of Jesus Christ's coming on Christmas. Through this, the ILS community is reminded of the true meaning of Christmas. The rosary will also serve as a reminder that everyone is called by God to welcome Jesus into their hearts this season.
"It is a source of comfort and peace because I know Mary is with me," said Sr. Marie Fe," When I pray everyday, I call her for help and guidance for everything and everyone."
The rosary is a way to connect with Mary, who is a prominent figure in many people's lives. Praying to Mary brings peace to many who seek peace of mind and comfort.
"I think the rosary will help students find comfort and peace too. Many who come feel better after praying the rosary together as a school family," said Sr. Marie Fe. " We pray once a month around the 24th, the day we remember Mary Help of Christians. Come join us!"
Many people use the rosary to pray for a specific intention.
"I can grow closer to Mary and I feel like I am making a change in the world," says Katrina Diaz- Balart, a junior at ILS.
To join the meeting, please refer to the emails sent by Mrs. Beltran.
About the Writer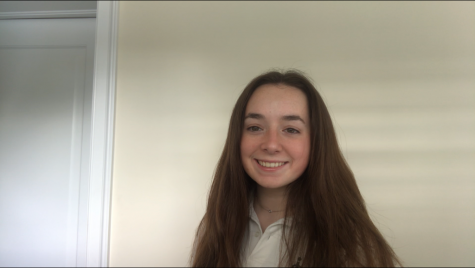 Mia Castellon, Writer
Mia Castellon is a junior at ILS this year and is enrolled in Journalism 1. She loves art and photography.