Seniors on their Christmas Traditions from Around the World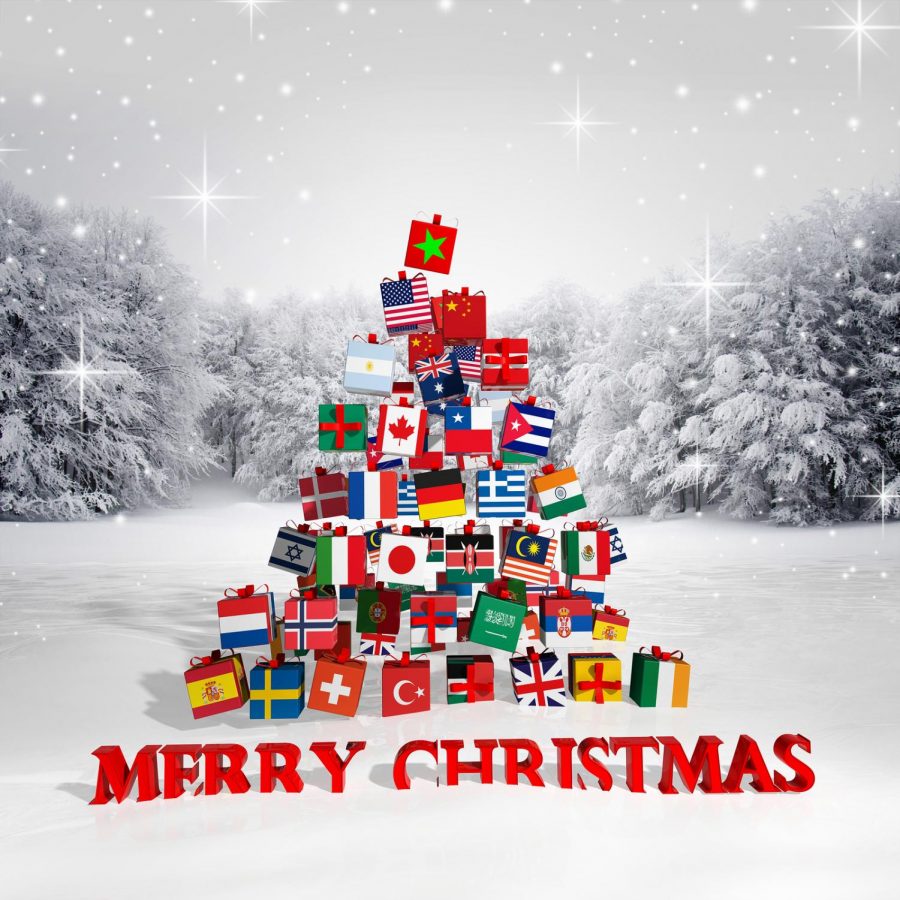 There are so many different Christmas traditions in the United States like decorating Christmas cookies and trimming your Christmas tree, but what are Christmas traditions around the world like?
Thankfully at ILS students families come from everywhere which is awesome because they teach each other different traditions.
"Our main Christmas tradition is that we eat arroz con coco and I'm pretty sure only Colombians eat it on Christmas," senior Andrea Vasquez said.
In many countries, Christmas traditions are very similar to one another, sometimes only some items change. In Venezuela, they eat a lot of Pan de Jamon, which is just ham and bread.
"I don't really know if it's practiced anywhere else in the world but I would same the food we eat on Christmas Day is pretty similar to anywhere else in the world," said senior Andrea Ulivi, who's family is from Venezuela.
Senior Sebastian Giugovaz is from Italy and thinks that Italy probably has one of the few Christmas traditions that are only practiced there. He also thinks the only similarity is that some families around the world also eat panettone.
"I would say Italy has one of the most different Christmas traditions for example we usually eat fish on Christmas Eve and play tombola, which is a type of bingo. I think the only similarity to other countries is that some of them also eat panettone," said Giugovaz.
Lastly, in Argentina, their main tradition is to open presents right when it turns midnight and becomes December 25th.
"In Argentina, some Christmas traditions practiced there are opening our presents at 12 am right when it becomes December 25th. People usually get together with their families and after dinner they gather around the Christmas tree and open their presents," said senior Justina Santucho.
This year will probably be one of the hardest Christmas for ILS students that have families from different countries since many borders are closed.
If this year has taught people anything is that we have to enjoy the little memories we make with our families.
About the Writer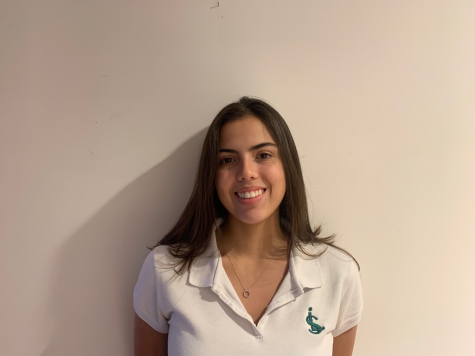 Marjorie Amaral, Editor



Marjorie Amaral is a senior at ILS this year and is enrolled in Journalism 3. Marjorie enjoys covering the Entertainment beat and Campus Life.