Blue Mission Cause Class to offer Service Hours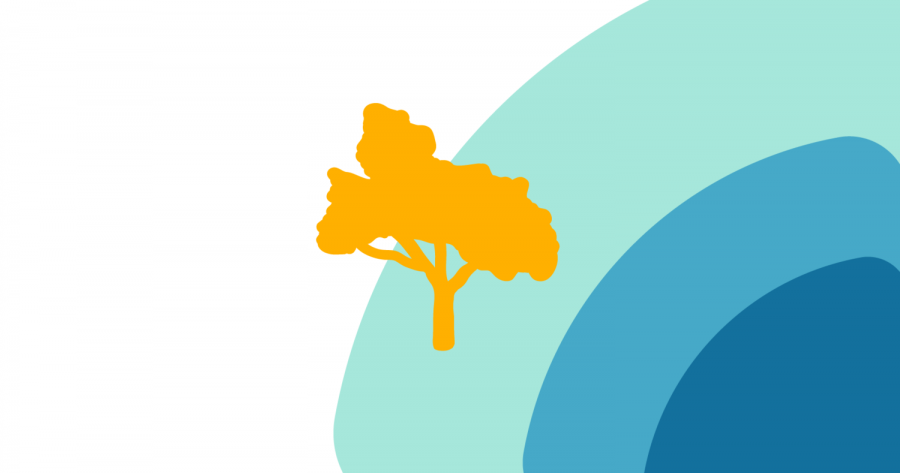 Seniors may be searching for service hours, and a new and unique opportunity has arrived. Blue Mission, an organization dedicated to improving public health by providing families with clean water and sanitary environments, is providing a virtual learning experience that could provide participants with 20 service hours.
"This is a wonderful organization to assist with the donation of the course and what you will learn from the course," said Dean of Academics, Mrs. Serratore, via email. "If you are missing service hours, this one is good to do."
Blue Mission's self-paced virtual learning experience will provide the participants with the opportunity to reflect, educate and take action towards some of the most pressing global issues today.
Through sustainable, community-owned projects, the Blue Mission team works with locals to empower progress and transform rural communities for the better. They allow volunteers to travel with us to lend a hand in the construction of these projects in order to educate them about global inequality and inspire them to become the change-makers of the future.
The CauseClass: Sustainability course covers UN Goals that are directly linked to sustainability. Students will learn the major threats to our natural resources and how to cut their carbon footprint in half. Lessons cover:
An intro to sustainability and climate change
Access and threats to clean water
The future of energy
Forest conservation
Dirty vs clean food systems
Check the email from Service Hours coordinator Mrs. Yvette Robinson for more details!
About the Writer
Victoria Sosadias, Writer
Victoria Sosadias is a sophomore at ILS this year and is enrolled in Journalism 1. Victoria enjoys being a part of the ILS Royal Lion Band and making music. She hopes to pursue a career as a musician.