I'm Right, You're Wrong: Worst to Best Christmas Songs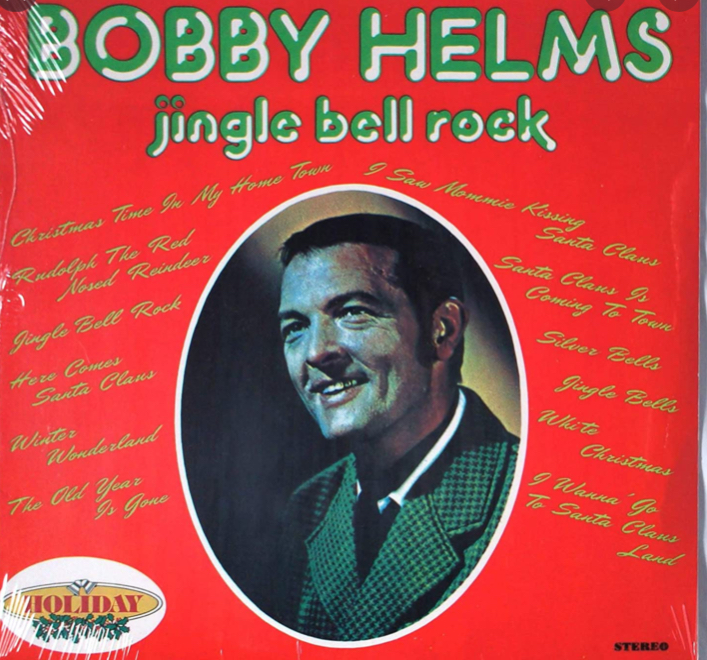 This Christmas is no joke. It's too hot to be next to a delightful fire, and the only thing that's frightful outside is the global pandemic going on.
We may be stuck inside, but there's nothing a little Christmas cheer can't mildly fix. Here are some of the most popular Christmas songs ranked from worst to best.
10.) "Feliz Navidad" by Jose Feliciano
Feliz Navi-pará with this song. I swear that I can go on a whole rant about this song and never quit. It's the mixture of the song getting over played and the irritating vocals for me. Sorry Jose, but I am so done with this song.
9.) "Christmas Eve" by Trans Siberian Orchestra
This is Christmas music for mild metal heads. Like, metal heads who get migraines. 1/10 Santa Claus's.
8.) "Holly Jolly Christmas" by Burt Ives
So this song goes kinda hard. I love putting my windows down on a cold night and screaming this oh so off key. But, it's not s cold as last year, so this gets 2/10 fruit cakes.
7.) "Rockin' Around the Christmas Tree" by Brenda Lee
I've been waiting for this one: turn it up! I love this song, but, there are superior songs on this list, so ol' Brenda here has to stay at #7.
6.) "It's the Most Wonderful Time of the Year" by Andy Williams
The only thing I have to say about this song is that it has not been a wonderful year. 4/10 reindeers.
5.)  "The Christmas Song (Merry Christmas to You)" by Nat King Cole
"It's deep vocals, orchestral instrumentals, and soft tones definitely captivate it to be a mellow song," said sophomore Sophia Blanco "His almost rustic sounding vocals and high pitched instrumentals go well together. The instrumentals also add a nice touch in moving the melody forward." I couldn't agree with Blanco more. 
4.) "White Christmas" by Bing Crosby
The only white Christmas in Miami are the clouds in the sky. But it doesn't stop this song from being a holiday favorite. 
"White Christmas is a beautiful old timey song. Every aspect of this song makes it feel like you're in the past," said Blanco.
So, Blanco and I disagreed for the top 3 pick. But, since "I'm right, you're wrong," I decided to mix it up a bit. 
3.) "All I want for Christmas is You" by Mariah Carey
This song is so catchy, but like so many other songs on this list, it is overplayed.
"Even though it's one of my favorites it's not too nostalgic. I never listened to it much In my childhood."
2.) "Last Christmas" by Wham!
"Last Christmas has always been my favorite Christmas song. Especially since it's one of my favorite bands I hold the song to higher regard. This song is pretty nostalgic for me since I'd always listen to it in the radio as a kid. Honestly it's the most prominent Christmas song from my childhood," said Blanco.
Okay, it might be her favorite but you know what…
"I'm right, you're wrong."
1.) "Jingle Bell Rock" by Bobby Helms
To be fair, every song on this list is overplayed. But, NONE OF THEM hit like Jingle Bell Rock. This song makes me want to buy a vintage convertible and ride with the top down during winter. This song makes me feel everything at once and it's amazing.
Blanco says that it's "one of her dad's favorites" so I'm really starting to think that I should have interviewed her Dad instead.
About the Writer
Victoria Sosadias, Writer
Victoria Sosadias is a sophomore at ILS this year and is enrolled in Journalism 1. Victoria enjoys being a part of the ILS Royal Lion Band and making music. She hopes to pursue a career as a musician.