ILS Girls Basketball Finding Groove After 4-4 Start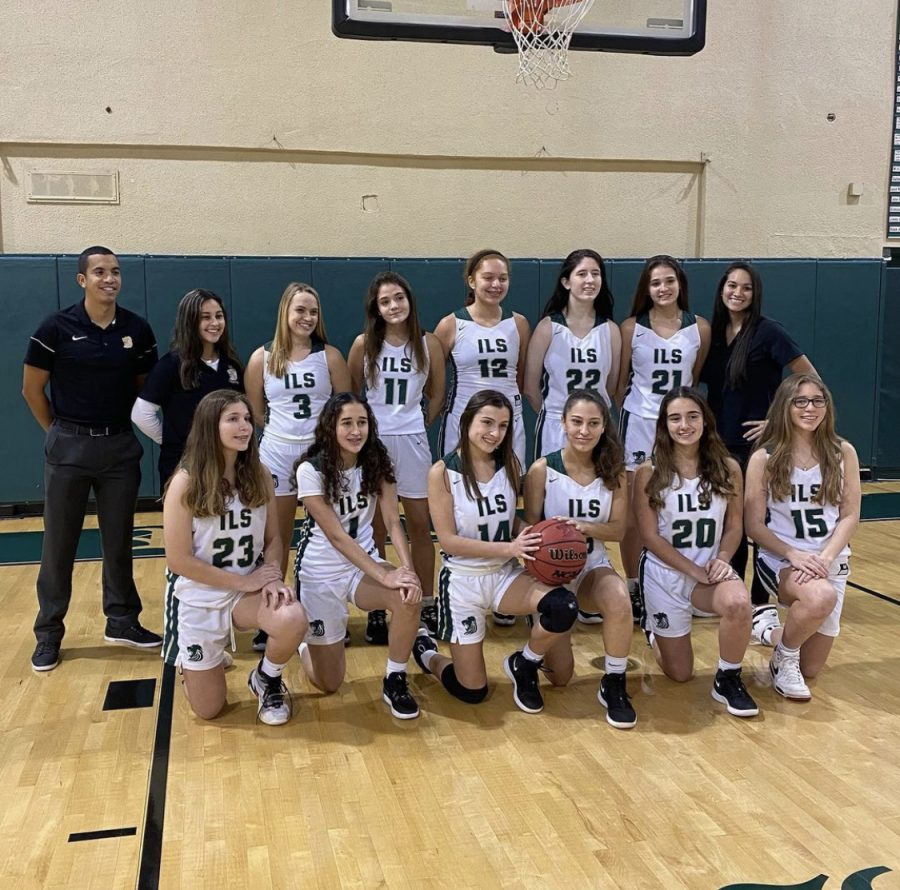 The Immaculata-La Salle girl's basketball team (4-4) is off to their best start since 2016, and all signs are pointing towards a team heading in the right direction.
ILS returns two senior starters, but have a young team with six underclassmen. That said, head coach Danny Arguello's team has been relentlessly working on their craft.
"We are still experiencing our growing pains, but at the end of the day we do have a relatively young team that is still learning and growing each day," Arguello said.
After a 2-2 start, the Royal Lions won back-to-back games — iMater Charter (46-38) and Somerset Academy (58-33) — to cap off 2020.
Arguello has adopted a 4-out 1-in motion offense, which consists of four players spaced out on behind the three-point line and one post player inside the free throw line. They also run a 5 out motion offense, which starts with all five players outside of three point line and allows for players to fill in for each spot after screening or cutting. These offense's replace the traditional three guards and two forward set, as ILS lacks the height.
"The beauty of these systems is that they allow for more spacing," Arguello said. "Our players learn how to play without the basketball. It allows more freedom for them to be creative on offense."
The offense's also simplify the game for the Royal Lions' less experienced players, as they can move and get open without the ball in their hands. Cutting to the basket also opens the door for easier points to score.
"This allows younger players to play upon instinct and not just set plays," Arguello said.
ILS' seniors have carried the majority of the production on offense, as Camila Corvalan leads in scoring with 9.6 points per game. Ana Sol has added 6.6 points per match.
"Well the extra year of experience has paid off for the team," Arguello said. "They are understanding the game a bit better, more importantly they are understanding what it takes to be successful."
Furthermore, freshmen Rachael Restrepo is second in scoring with 8.2 points per game. Sophomore Mary Scheuerle, who's 5-foot-10, has dominated on defense, as she's averaging 11.3 rebounds, 1.8 steals and 1.7 blocks.
The Royal Lions have dropped their first two games of 2021 — Pine Crest (47-16) and Terra Environmental (40-29). Regardless, they're locked into improving come the end of the season.
"I think our X factor this year is our focus. Our mindset was different last season," said Arguello. "I feel like the team is learning how to be more disciplined in that respect.
"The goal for the season is to keep competing hard in every game. Winning is important and we want to have a winning season, but with all of the uncertainty, we understand that we are lucky just to play in games."
About the Writer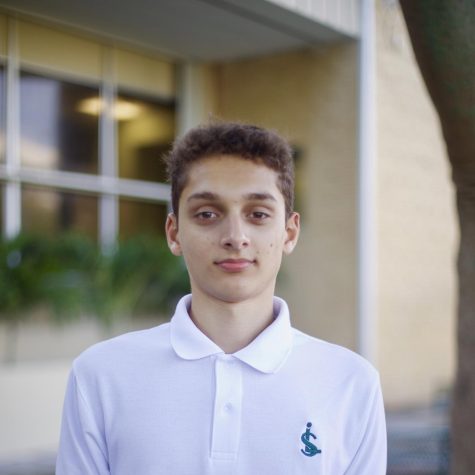 Anthony Yero, Co-Editor-in-Chief



Anthony Yero is a senior at ILS and is enrolled in Journalism 3. Anthony enjoys covering the Sports beat for the "Royal Courier" and looks forward to a career in journalism.