ILS Boys' Basketball Struggles, But 'There's Light At The End Of The Tunnel'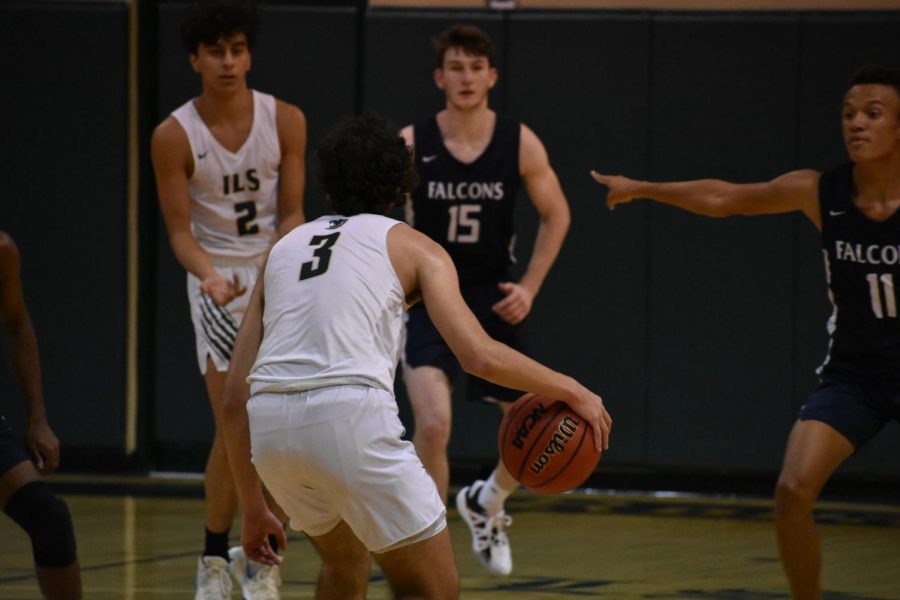 Nine games in, and the ILS Boys' Basketball (1-8) team has been through it all.
They've lost in convincing fashion, blown double-digit leads, failed to hold on in the fourth quarter, captured an impressive victory and have fallen at the buzzer. Yet, through the dismaying campaign that's been the 2020-21 season, hope remains a reality, and that's not changing soon.
"There's light at the end of the tunnel," senior captain Wael Harb said. "It's been difficult so far to form chemistry in such a shortened offseason, but we're confident we'll be ready come district playoffs."
Monday's road contest versus TERRA Environmental was the most recent example of a late-game squander, as their 10-point lead diminished with under five minutes to play. They ultimately tied the game with 13 seconds left, but a buzzer-beater floater by the Wolves closed what was bound to be ILS' first win of 2021.
The 56-58 defeat marked ILS' sixth loss of the season in which they have fallen by less than 11-points. Those types of losses have disappointingly become an on-going tradition. Left completely in shock, Derrick De La Grana's group addressed post-game what went right and wrong. That said, they understood how capable they were of defeating .500 teams and how playing hard for a full 40 minutes can get them exactly where they want to be.
"It's frustrating, for sure," senior guard Emilio Ramirez said. "Every game it's something new – rebounding, ball-control issues – but we're going to get through it."
According to MaxPreps, ILS has nine games before they'll host the 4A District 16 playoffs, a tournament they've put their entire hopes on. Those final contests won't only serve as a chance to bounce back from a difficult start, but it gives the team an overall chance to unite into a serious contender to win the district.
After all, the memo shared around the team is to not care about the record, but to prep for early February, when ILS looks to capture a title that hasn't been proclaimed since '11-'12.
'We're going to find a way," Ramirez said.
About the Contributor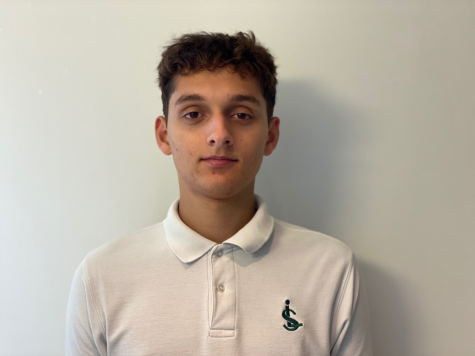 Michael Yero, Writer
Michael Yero is a Senior at ILS and is enrolled in Journalism 1. A varsity basketball player, Michael enjoys writing about sports and sharing people's stories.