Girls Volleyball finishes tough week with a pair of wins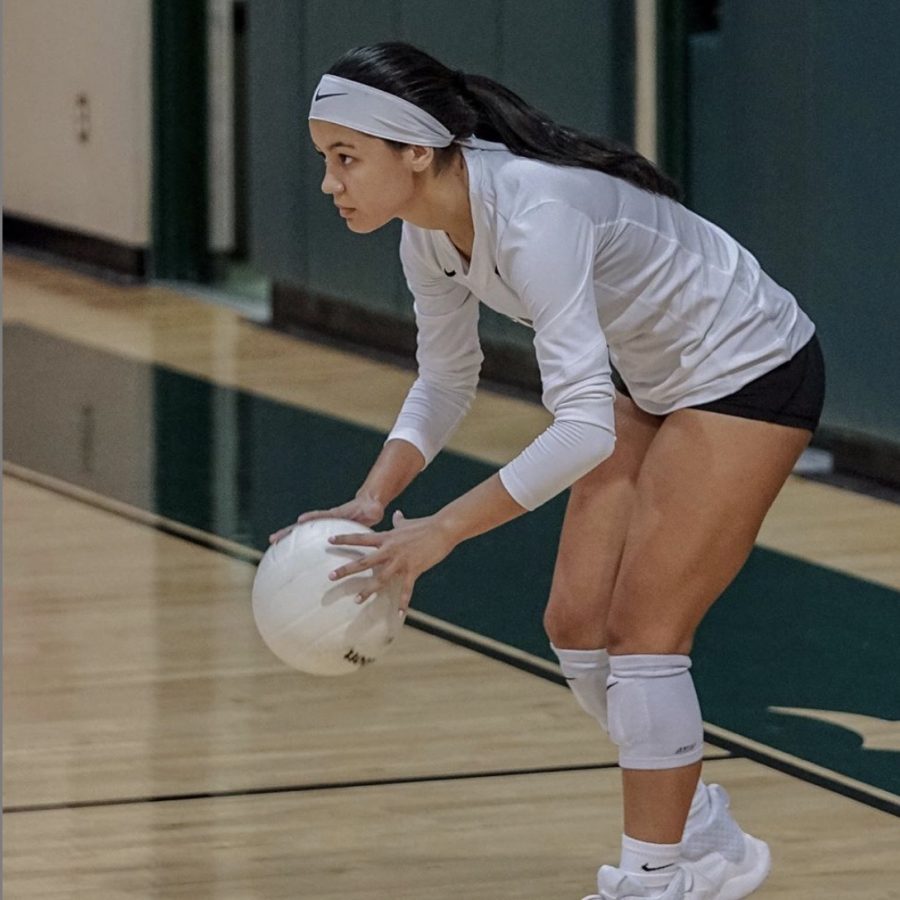 Last week, the Lady Royal Lions volleyball team split their four matches, losing the first two and winning the last two.
The Lady Royals entered the week with a 2-2 record, and despite the difficult schedule, the team finished the week with a pair of dominant home victories. Lead by their seniors, the Lady Royals dispatched Edison and SLAM, after fighting hard against Florida Christian and a very good St. Brendan team.
Senior Madeline Cannata led the Lady Royals volleyball team with 14 kills last Monday against Florida Christian. Senior captain Mikayla Sanchez-Torrelio added seven kills. Junior Adriana Medina chipped in with three serving aces and 20 assists.
Sophomore Christina Blanco played an excellent match, notching 23 digs. The Lady Royal Lions dropped the first two sets of the match 18-25 and 19-25, but they responded with a win in the third set 25-23. The team dropped a hotly contested fourth set, 24-26.
On Tuesday, the Lady Royal Lions welcomed St Brendan to the Don Bosco Arena. St. Brendan entered the match with an undefeated record. St. Brendan won the match in straight sets.
Junior Adriana Medina played very well against the Sabres, registering 13 assists and 10 digs. Sophomore Christina Blanco added a pair of serving aces and 13 digs.
On Thursday, the Lady Royals bounced back from a pair of tough losses with a dominant effort against Edison. ILS swept the three sets 25-10, 25-15, and 25-8.
Medina continued her stellar play adding 13 assists to her weekly total. Senior Madeline Cannata picked up nine aces and nine kills on the afternoon.
Sophomore Samantha Santiago registered 10 assists, while freshmen Angelina Cambo (four aces) and Nicole Piedra (three assists) contributed as well.
The Lady Royals finished their week with another exceptional performance, defeating SLAM in straight sets, 25-15, 25-16, and 25-15.
Senior Madeline Cannata registered eight kills, and senior captain Mikayla Sanchez-Torrelio picked up seven kills.
Medina picked up another 10 assists during this match, and sophomore Christina Blanco added 10 digs. Sophomore Helena Marquina chipped in with four blocks and three serving aces.
The Lady Royal Lions finished the week with a 4-4 record. They have another four-match week ahead of them, including tough matchups with Chaminade-Madonna and Carrollton.