New Girls Volleyball Coaches ready to start a new chapter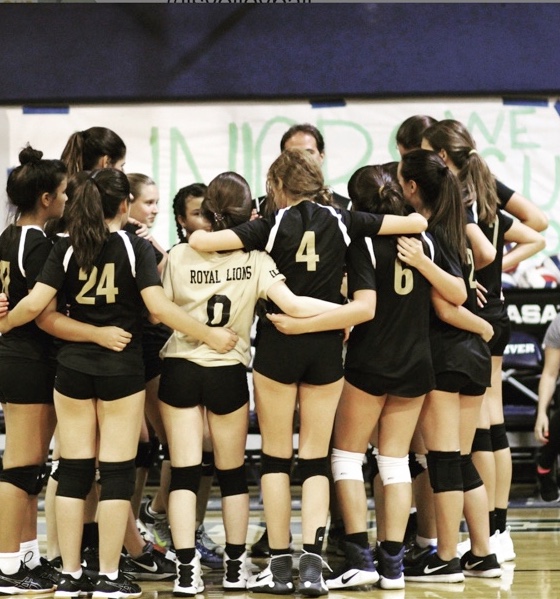 Following a disheartening 2018 season, the ILS Girls Varsity volleyball team made a change at head coach. Former junior varsity coach Danny Saladrigas, who had led the girls to a winning record of 21-5, was promoted to lead the Girls Varsity Volleyball Team for the 2019 season.
Saladrigas' techniques has improved the girls tremendously and he is trying to make Varsity and JV united instead of a competition amongst themselves. He challenges the girls everyday during practice and makes sure they are successful during each and every game.
In one of the girls first games against Monsignor Pace, they defeated them in all three sets. Senior and varsity captain Mikayla Sanchez-Torrellio spoke about the new coaching staff.
"The coaching staff has been amazing this season," Sanchez-Torrelio said. "They have pushed all of us to limits we didn't even know existed. I give all the credit to the coaches on how much every single player has greatly improved. I can't wait to see our teams improvement by the end of the season."
The 2019 JV girls volleyball team also brought in a new coach, Maria Cuesta. She was previously an ILS Volleyball player herself and in the 2018 season, she was a JV assistant coach. Coach Cuesta is also part of the faculty, teaching in the English department.
"I remember what it was like to be a player, for the JV and on the Varsity team," Cuesta said. "So I think that now entering as the JV coach that I can and will take my experiences from when I was a player and incorporate that into coaching. So I think it's just helpful being able to know both sides of the team."
The JV players have enjoyed the energy and attitude that their new coach has showed in games. Cuesta tries to challenge her players and makes them get into their comfort zones during intense games. 
Sophomore Victoria Reyes believes that Coach Cuesta will improve the JV team.
"Although our record was 21-5 last year, I do believe we can beat that record by being aggressive players, focusing on technique in practice, and learning from our mistakes in games," Reyes said.
Cuesta's expectations for JV are to have good record and a good season. More than anything, she would like to see each of the players from both JV and Varsity improve individually. 
Varsity is currently 5-6 overall and JV is currently 8-3 overall, and with anticipation the girls will continue to strive to continue winning.
About the Writer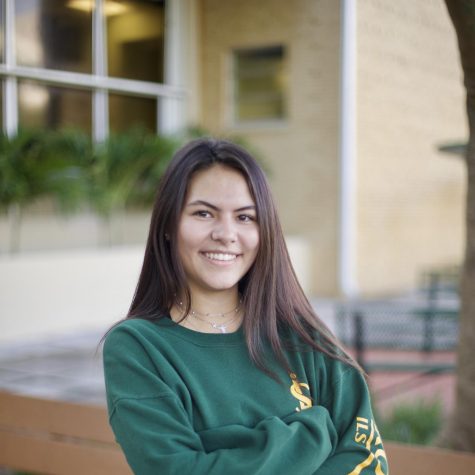 Bianca Sanz, Writer



Bianca Sanz is a senior at ILS this year and is enrolled in Journalism 2. Bianca enjoys fashion and videography. She also loves writing about entertainment.