Taylor Swift Soon To Release "Fearless (Taylor's Version)"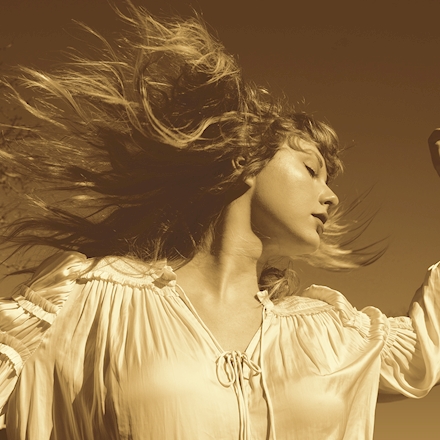 After losing ownership of her first six albums, Taylor Swift is now close to releasing her first re-recording of one of her most successful earlier albums. Swift started the re-recording process in November 2020 after her old record label, Big Machine Records, sold her masters for $300 million. 
A master recording is the official original recording of a song, sound or performance. Also referred to as "masters", it is the source from which all the later copies are made. Swift did try to buy back her masters herself, however she found herself in an impossible situation. She was offered to sign back onto the company and earn an album back by releasing another under the company. 
As Swift said in a blog post: "I walked away because I knew once I signed that contract, Scott Borchetta would sell the label, thereby selling me and my future. I had to make the excruciating choice to leave behind my past." 
The artist is currently signed with Universal Music Group and owns all of her newer albums, which include Lover, Folklore, Evermore, and the upcoming Fearless (Taylor's Version).
Swift released the single "Love Story (Taylor's Version)" to announce the finished re-recording of Fearless and that it should be out soon. 
"It has 26 songs including 6 never before released songs from the vault," said captioned Swift on an Instagram post announcing the single and new album to come. 
This has many fans excited for what's to come with the release and future re-releases. 
"I think I'm most excited about the new songs for her vault and just to hear her singing it now with all of the wisdom and the maturity she has gained," said senior and Swiftie, Sofia Farres. 
With the post, Swift released a statement with a hidden message that many fans thinks hint at the release date of the album. In the statement she has random letters capitalized to spell out "APRIL NINTH". 
However, the artists has neither confirmed nor denied this. Only time will tell whether the theory is correct or not. Despite whether this is true or not, Fearless (Taylor's Version) is now available for pre-order.
About the Writer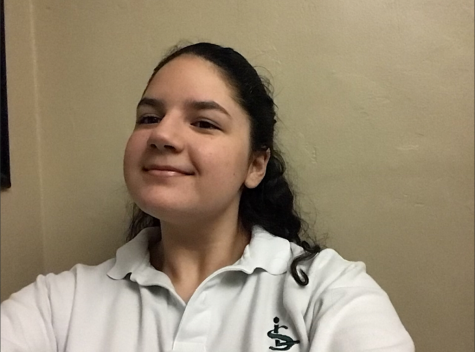 Victoria Betancourt, Writer



Victoria Betancourt is a junior at ILS this year and is enrolled in Journalism 2. Victoria is an ILS cheerleader and enjoys covering the Entertainment section for the Royal Courier.